Alecta is investing SEK 300 million in Epidemic Sound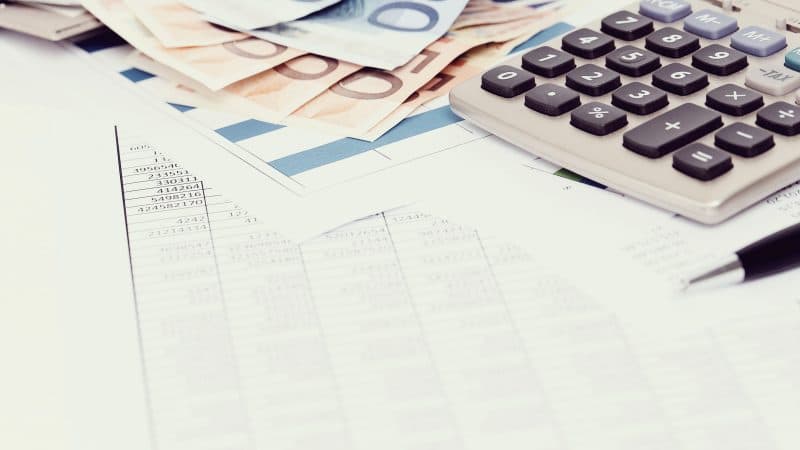 25 March 2021
Alecta has invested SEK 300 million in Epidemic Sound, an unlisted company that operates a digital music platform. Through the investment, Alecta continues to build up a portfolio of holdings in unlisted companies with great growth potential.
Epidemic Sound was founded in 2009 in Stockholm and today has offices in six major cities worldwide. The company's business concept is to buy music from music creators, which they then resell through a subscription service to other companies. In this way, they simplify the handling of music rights issues for everyone who creates different types of content.
– We follow a careful process to evaluate the potential for each company we choose to invest in. Epidemic Sound meets many of the criteria we are looking for – they are a global market leader in their industry, have a strong corporate management, great growth potential and an ability to scale up their business profitably. Alecta is a long-term investor and we believe that Epidemic Sound and the company's management will create value for our customers at a level above the rest of the stock market for many years to come, say Marcus Lüttgen and Leif Törnvall, portfolio managers at Alecta and responsible for the investment.
Alecta's investment is part of Epidemic Sound's latest financing round of SEK 4.6 billion, where the company was valued at a total of SEK 11.9 billion. Other investors in this round are AMF, Blackstone, EQT and TIN Fonder. Epidemic Sound will use the new funds to continue investing in finding new customers, improving the user experience, expanding internationally, strengthening its local presence and expanding its music catalog.
– Through the investment in Epidemic Sound, we continue to build up a portfolio of holdings in unlisted companies with great growth potential. In recent years, we have made investments in Anticimex, Apotea and IVC Evidensia and are looking for more attractive investments in this area. For unlisted companies, Alecta acts as an independent financial partner, which has the ability to follow as an investor for a long time. So far, the unlisted investments have had a very good value growth that will contribute to giving our customers a secure pension in the future, says Hans Sterte, Asset Management at Alecta.
Investments in unlisted companies are included in Alecta's Midcap portfolio, one of three portfolios in which Alecta internally divides the various shareholdings. Since 2012, the Midcap portfolio has provided an excess return compared with an index of almost 170 percent, which means more than SEK 19 billion to Alecta's customers.
Source: Alecta