Alert AkademikerPension: AkademikerPension is part of a gigantic climate investment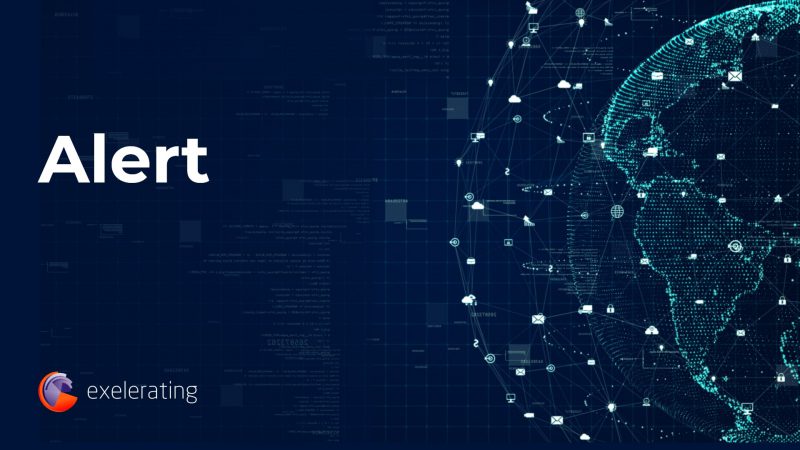 2 October 2020
Up to DKK 100 billion will be invested in green and sustainable projects worldwide.
It is now official that AkademikerPension will be part of the world's largest fund for climate-friendly investments, Copenhagen Infrastructure Partners IV (CI IV).
In total, AkademikerPension invests 90 million euros (approximately 670 million kroner) in the fund.
CI IV expects to receive commitments from investors of up to DKK 50 billion and expects to be able to invest up to DKK 100 billion in renewable energy infrastructure in North America, Western Europe, developed countries in Asia and Australia.