Alert AP1 | IPE: AP1 drives creation of Somerset Capital fossil fuel-free EM fund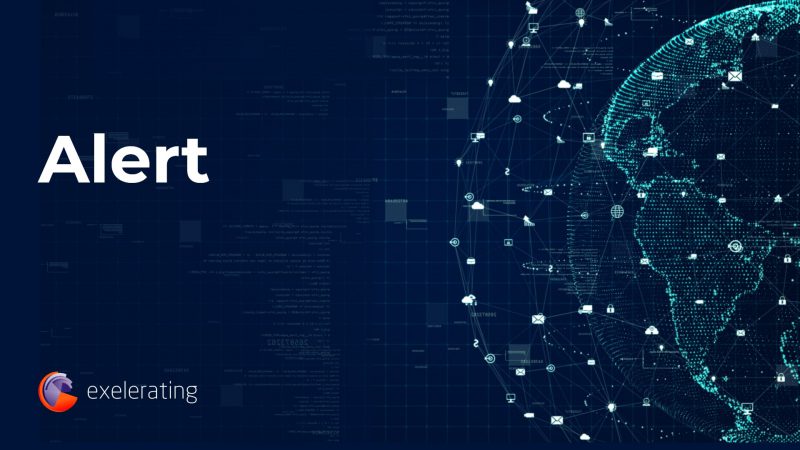 4 September 2020
Swedish state pensions buffer fund AP1 has driven the creation of a fossil fuel-free 'Future Leaders' fund being launched by emerging markets investment company Somerset Capital Management.
AP1 is seeding the UCITS fund, which will mainly invest in medium-sized businesses deriving the majority of their earnings in emerging markets, with around $350m (€288), Somerset announced today.
The Swedish buffer fund has been invested in the underlying strategy since 2013 in a separate account and is transferring this allocation to the fund vehicle, having worked with Somerset on its creation as part of its efforts to spread and improve the practice of sustainable investment.
"By now launching our strategy in a fund format, we can offer other like-minded investors access to a fossil fuel free strategy to share in on our continuing co-operation with Somerset when it comes to advancing ESG integration and engagement practices," said Majdi Chammas, portfolio manager in AP1's external partnerships and innovations team. "We consider this to be our contribution to the investment community."