Alert Industriens Pension: Industriens Pension sharpens its focus on sustainable properties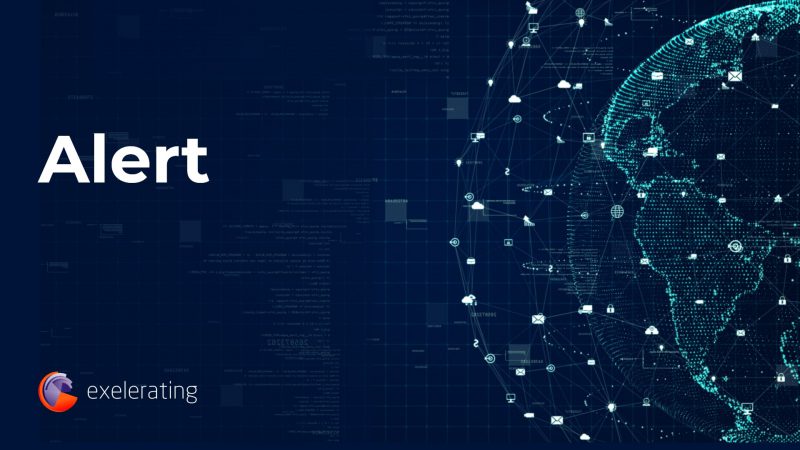 16 September 2020
Industriens Pension has decided that in future, newly built properties must be sustainability certified. This must be done in accordance with DGNB standards, which means that the buildings must live up to a number of high requirements.
Investment and accountability come in many forms – even when it comes to construction. Industriens Pension has just decided that newly built properties must be certified on the basis of DGNB standards.
DGNB is a standard that looks at the building as a whole and assesses the building's economic, social, environmental, technical and process-related sustainability. A total of 40 parameters are included in the DGNB assessment of the sustainability of buildings. The certifications will be completed with a goal of achieving the highest categories: the gold or platinum categories.
"We work to ensure good and stable returns for members, but it is also important for us to contribute as much as possible to the green transition and ensure coherence in how we invest. That is why sustainable properties are a natural step for us – both when we build new properties and when the building is taken into use, "says Søren Tang Kristensen, property investment manager at Industriens Pension.