AMF and Gjensidige Forsikring ASA sell Oslo Areal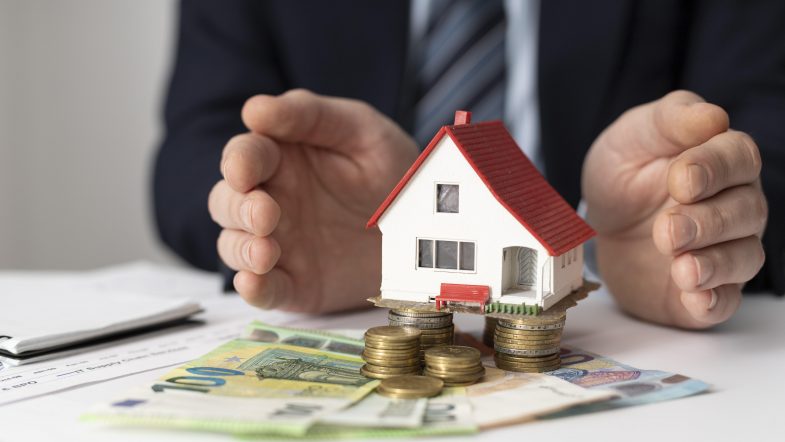 6 December 2021
AMF and Gjensidige have entered into an agreement to sell the Norwegian real estate company Oslo Areal to Entra ASA. As a result of the transaction, the company is valued at NOK 13.55 billion on a cash and debt-free basis. AMF acquired 50 percent of the shares in Oslo Areal from Gjensidige in 2015, and the companies have since co-owned the Norwegian real estate company.
Katarina Romberg
– We are pleased to have agreed on a sale with a new committed owner, and happy that we can make a good deal on behalf of our savers. The Norwegian real estate market has developed very strongly in recent years, and we see this as an appropriate opportunity to adjust our real estate portfolio and free up capital for other investments and projects. Even after the sale, AMF will also be one of the Swedish pension companies with the largest share of properties in the portfolio, which we believe is good for our savers in the long term, says Katarina Romberg, Head of Alternative Investments at AMF.
Following the sale, AMF's unlisted property portfolio consists of the wholly owned subsidiary AMF Fastigheter, the partly owned Swedish real estate company Rikshem and the two partly owned Finnish real estate companies Antilooppi and Mercada.
Source: AMF