AMF invests 220 million in Northvolt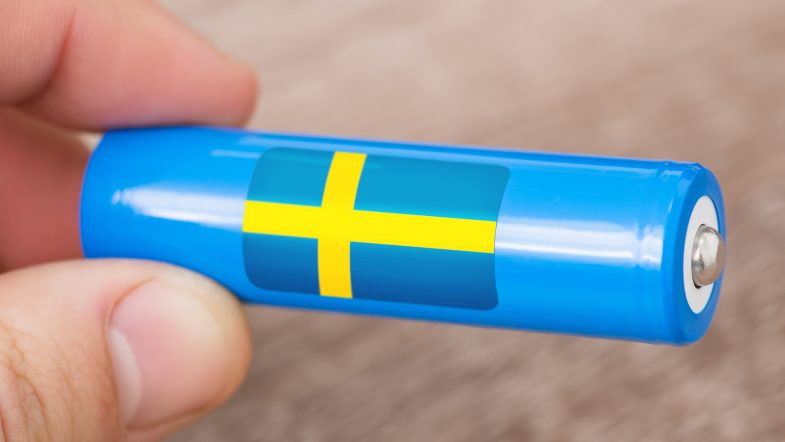 23 August 2023
AMF publishes on its website:
AMF invests approximately SEK 220 million in the Swedish battery manufacturer Northvolt. The investment takes place in connection with a larger financing round aimed at financing the company's expansion in Europe and North America. Previously, AMF invested approximately SEK 1.8 billion in Northvolt.
– We appreciate the opportunity to strengthen our investment in Northvolt. We joined the company's exciting journey at an early stage and have been impressed time and time again by how quickly it has grown and developed from an idea, to delivering concrete solutions that contribute to society being able to change. Our conviction is that Northvolt has the future ahead of it, and that our investment is a good investment primarily for our savers, but also for society, says Anders Oscarsson, Head of Shares and owner responsible for AMF.
– Thanks to our strong financial position and our long-term investment horizon, despite the current market situation, we can continue to make this type of important investment that strengthens our ability to deliver a good return to our customers over time, and at the same time contributes to a more sustainable society as a more competitive Swedish economy, says Tomas Flodén, Head of Asset Management AMF.
Source: AMF