AMF invests SEK 200 million in BRA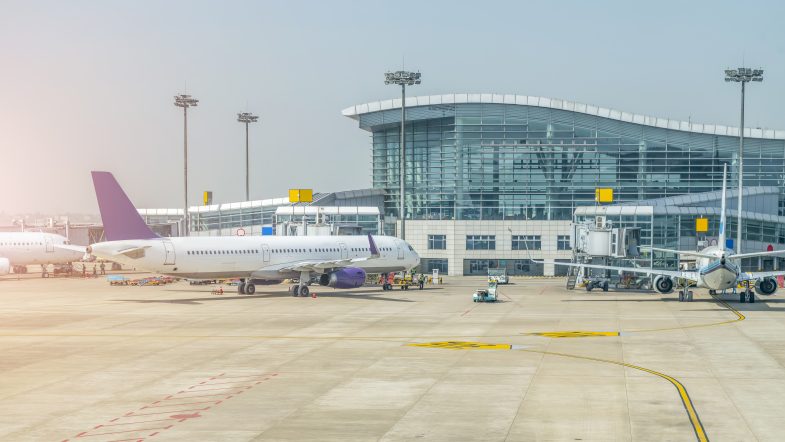 18 October 2021
AMF is investing SEK 200 million in the airline BRA. BRA is a Swedish privately owned airline that was formed in 2016 through the merger of several regional airlines. The investment takes place in connection with a new share issue that aims to finance BRA's continued growth, and the work of making the company one of the world's first airlines to reach net zero emissions.
– We see this as an exciting opportunity to invest in important Swedish infrastructure, and in a company with a very ambitious growth and sustainability agenda. The quest to quickly become climate neutral is an important piece of the puzzle for commercial success in an industry that is traditionally perceived to account for relatively large emissions. We believe that this has the potential to be a good deal for our savers, and look forward to following BRA's continued development as active owners, says Anders Oscarsson, share manager and owner responsible for AMF.
Before the shutdown in connection with the pandemic, BRA operated 27 Swedish airlines, and had around 2 million passengers annually. After the restart in May 2021, BRA has opened 16 domestic routes, which are operated with modern climate-efficient regional aircraft.
– As financially strong and long-term investors, we have good opportunities to invest in unlisted companies. It is part of our portfolio that has grown relatively rapidly in recent years, and we appreciate the opportunity to further strengthen it with an interesting company with ambitious restructuring and growth plans. This type of investment broadens our portfolio and spreads our risks, while strengthening our opportunities to give our pension savers a good return over time, says Tomas Flodén, Head of Asset Management at AMF.
BRA works actively to increase the proportion of bio-aviation fuel in its flights. The company's ambitions in electric aviation are also very high, and the goal is for the company to be completely fossil-free by 2030
Source: AMF