AMF invests SEK 400 million in Polestar
24 June 2022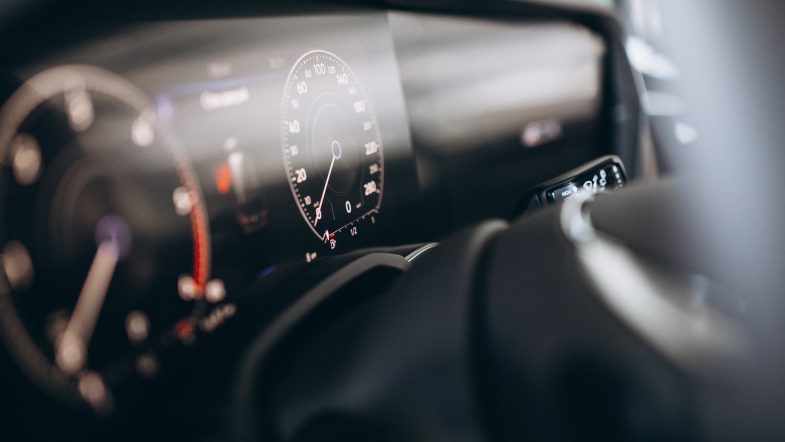 AMF has invested SEK 400 million in the electric car manufacturer Polestar in connection with the company's listing on the Nasdaq stock exchange in New York today. The listing was completed through a merger between Polestar and Gores Guggenheim, Inc.
Exciting position in the electric car market
– Polestar has an exciting position in the electric car market as a completely electric brand, with an interesting product portfolio and a broad global presence. We can make the investment at a good price, and believe that it will be a good deal for our savers. As the largest Swedish owner of Polestar's main owner Volvo Cars, we have followed Polestar closely for a number of years, and this has strengthened our image that the company has good opportunities to grow and develop in an interesting way within its segment. The listing gives Polestar financial muscle to accelerate the planned global expansion, and the planned product development, says Anders Oscarsson, share manager and owner responsible for AMF.
Polestar was started in 2017 as a new, independent Swedish manufacturer of electric cars in the premium segment. The company was founded by Volvo Cars and Geely Holding and is today present in 25 markets globally. Polestar enjoys technical and design synergies with Volvo Cars, with significant economies of scale as a result.
Source: AMF