AMF is applying for conversion to an occupational pension company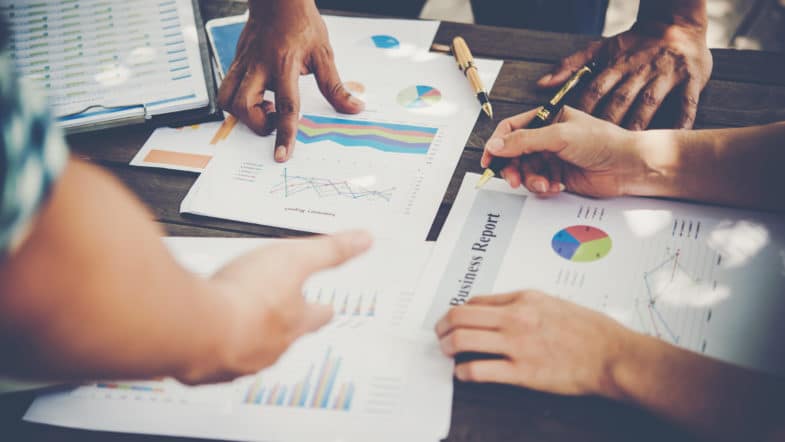 26 March 2021
At an Extraordinary General Meeting on March 23, AMF's owners decided that AMF should apply to be transformed into an occupational pension company, in accordance with the new option opened up by the Occupational Pension Companies Act (2019: 742). The ambition is for the conversion to take place on 1 January 2022. As part of the process, the AGM has also decided that AMF Pensionsförsäkring AB will change its name to AMF Tjänstepension AB in connection with the conversion.
– The new regulations contribute to safeguarding the important influence that the social partners have over the collectively agreed occupational pension. It also secures the opportunities for the company to be able to continue investing wisely and long-term. Therefore, this is a natural step for AMF. In the short term, we do not see that the transformation will mean any significant changes for the company's savers, but over time our hope is that it will lay the foundation for better occupational pensions, says Johan Sidenmark, CEO of AMF
– AMF established the ambition to be transformed into occupational pension companies already a number of years ago, and has since worked actively to make the new regulations as good as possible for pension savers. Therefore, it feels very good that we can now go ahead and submit our application. The new regulations are well adapted to the core business AMF conducts – long-term management of collectively agreed occupational pensions, with active management and low fees, says Aino Bunge, Chief of Staff and Deputy CEO of AMF.
Source: AMF