AMF transformed into occupational pension company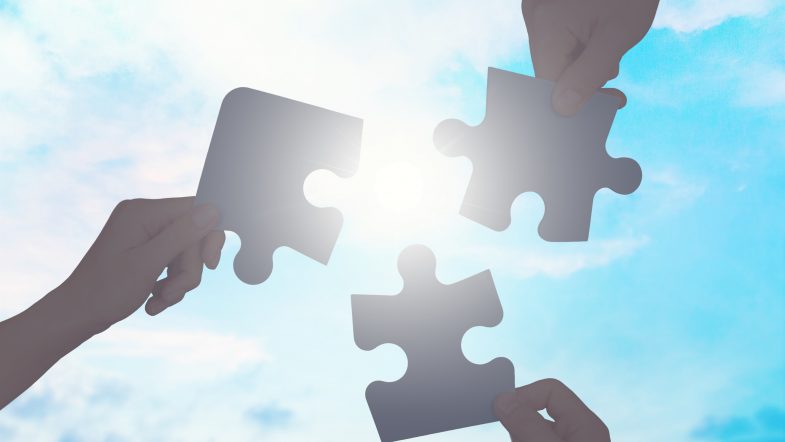 3 January 2022
As of today – January 1, 2022 – AMF has been transformed from a life insurance company into an occupational pension company, in accordance with the opportunity opened up by the Act (2019: 742) on occupational pension companies. At the same time, AMF has changed its name – from AMF Pensionsförsäkring AB to AMF Tjänstepension AB. The transformation strengthens the conditions for long-term successful and competitive occupational pension management.
Johan Sidenmark comments
– It feels very good that we can start applying the new regulations for occupational pension companies, which are specially designed for our long-term assignment and our long-term management. For a number of years, AMF has had a strong commitment to having good regulations in place, which safeguard both the savers' interests and the successful Swedish occupational pension model. Against this background, it feels natural that we have taken this important step, says Johan Sidenmark, CEO of AMF.
Source: AMF