Anders Lundsten new CIO at Folksam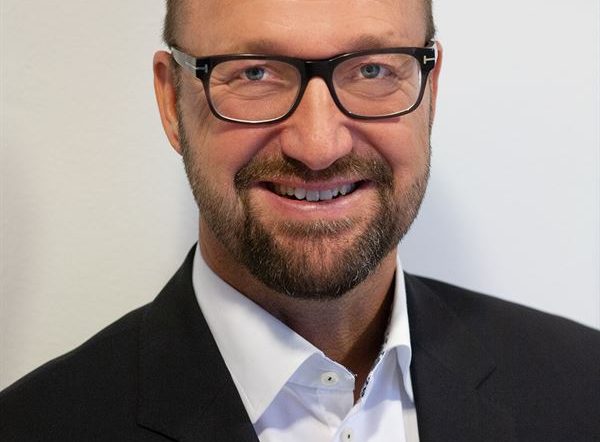 5 November 2021
In the spring of 2022, Anders Lundsten will start as the new CIO at Folksam and take a seat on Group management. Anders is currently Group CIO at the travel company Vinggruppen and has previously worked as CIO at Clas Ohlson and Dustin, among others.
– With Anders, we get a CIO with a long background as a leader and a broad experience from different industries. He has led large IT organizations in change in the past and has experience of working cross-functionally and agile, says Ylva Wessén, President and CEO of Folksamgruppen.
– I look forward to meeting all employees and getting to know the Folksam Group's operations. I have been attracted by the breadth of the IT business and am also attracted by the digital journey of change that I understand that Folksam is facing with major platform changes and new ways of working, says Anders Lundsten.
Björn Ekstedt will continue to be acting head of unit for IT until Anders Lundsten takes over and will then be responsible for the implementation of Folksam's new risk platform.
Source: Folksam