Anna Magnusson new owner manager at Första AP-fonden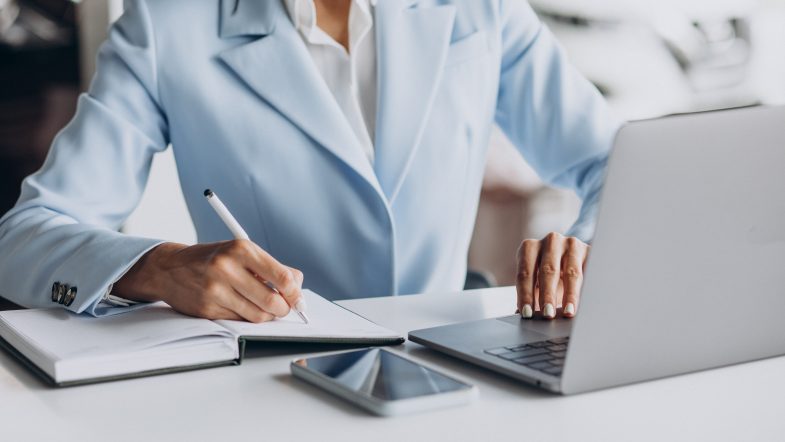 23 May 2023
Anna Magnusson has been appointed as the new owner manager at Första AP-fonden (AP1). Anna most recently came from a role as a specialist in ownership governance at Alecta and will take up her position at AP1 on June 1, 2023.
Anna Magnusson comes most recently from a role as a specialist in ownership governance at Alecta and has previously held several senior roles within the Government Offices, such as Ministerial Council and Head of Department in the department for state-owned companies, with responsibility for sustainability and ownership governance issues.
– With Anna Magnusson, the fund gets an owner manager who has extensive experience in owner management work combined with a good understanding of our mission. As a responsible owner, this role is very central to us and Anna's commitment to sustainability issues and ownership governance will contribute in a positive way. Anna also has solid analytical skills in corporate governance which will be valuable for the fund and the companies we own. I also want to take the opportunity to thank our current owner manager Ossian Ekdahl for his 24 years at the fund as he now sets out on new challenges, says Magdalena Håkansson, Head of Sustainability Första AP-fonden
– I look forward to contributing to the important societal mission of the AP funds as owner manager of Första AP-fonden. My task will be, among other things, to continue to strengthen the fund's role as a responsible owner and to contribute to sustainable value creation, says Anna Magnusson.
As previously communicated, Ossian Ekdahl will devote himself to research in law and economics and take on certain board assignments. Ossian will remain in his role at AP1 until Anna Magnusson takes over on 1 June 2023.
Source: Första AP-fonden (AP1)