Anna Nilsson new board member of Första AP-fonden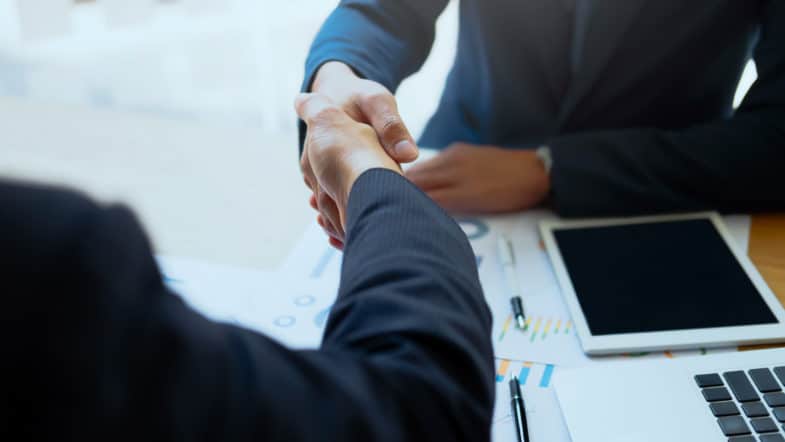 28 May 2021
The government has today appointed Anna Nilsson as a new member of the First AP Fund's board.
Anna is currently head of the environmental administration in Uppsala municipality and sits on SMHI's transparency council. Previously, she has, among other things, been head of sustainability and environmental analyst at Swedbank Robur and sat on the board of the network for sustainable business. She has almost 30 years of professional experience in environmental issues and has also been awarded the best award for sustainability in the Nordic financial world. Basically, Anna is a civil engineer with a focus on chemical engineering.
Eva Redhe and Vice Chairman Anna Hesselman leave the Board. The appointment of other board members is renewed.
Members of the AP Funds' boards are appointed by law on the basis of their ability to promote fund management. They are appointed according to practice for one year at a time, with a limitation of about eight years. All now appointed members will be appointed from 27 May 2021 until the Government approves the AP Funds' income statements and balance sheets for 2021.
Source: AP1