AP Pension offers customers sustainable index funds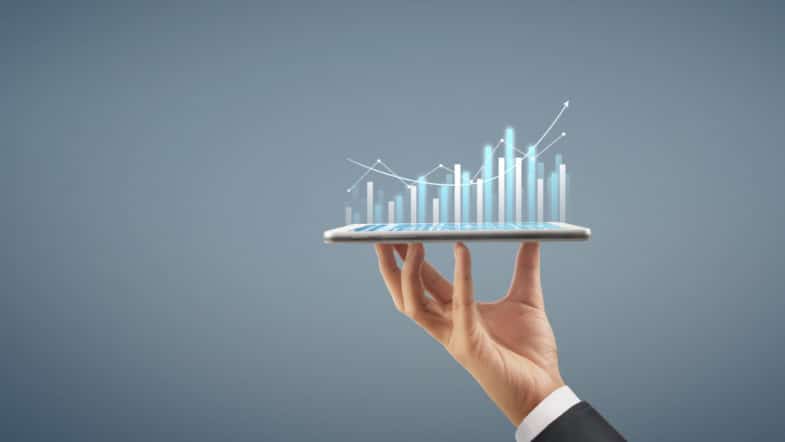 23 February 2021
Since the end of January 2021, customers of AP Pension have been able to invest in two new sustainable index funds, while a third will be launched in March. The funds follow an index that has been developed jointly by MSCI and Nykredit Asset Management, and which, among other things, lives up to the goals of the Paris Agreement. AP Pension moves equity investments for a total of DKK 1.7 billion. DKK to the new funds.
Index investments have gained more and more ground over the past five years because they allow ordinary investors to achieve a broad equity investment at low investment costs. However, according to Sandra Metoyer, head of responsible investments at AP Pension, index investments often also bring some challenges.
As a responsible investor, AP Pension emphasizes that the investments we make are in accordance with our policy for responsible investments and that we can comply with the criteria we set for the companies we invest in. At the same time, it is central to us , that we can enforce our exclusion list. It is a challenge when we talk about index investments, because there we have no influence on the composition of the funds, says Sandra Metoyer.
That challenge, however, has now been resolved. AP Pension is launching three new sustainable index funds, which have been developed together with Nykredit Asset Management.
Source: AP Pension