AP1 and Legal and General Investment Management in collaboration on index-linked funds with an active sustainability profile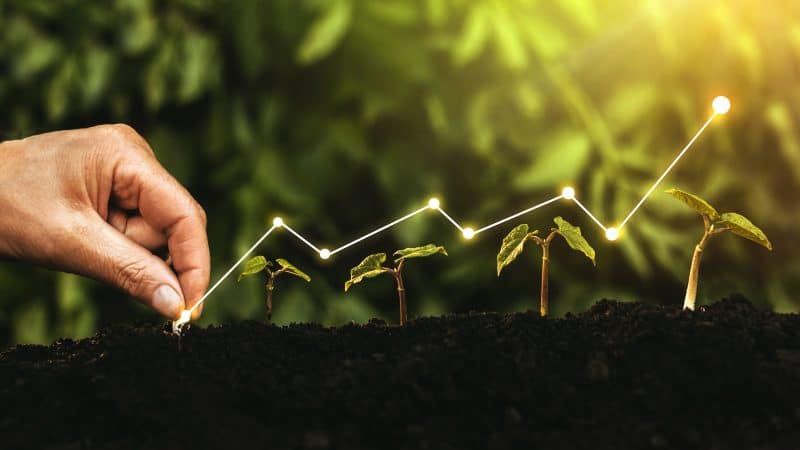 25 November 2020
Today, the new fund L&G Emerging Market Equity Future Core Fund is launched , a new innovative fund that links the allocation of capital to clear sustainability requirements for the companies the fund invests in. The fund makes it possible to combine passive management in emerging markets with the requirement to be responsible owners, with maintained return profile.
The fund has been developed by Första AP-fonden in collaboration with Legal & General Investment Management (LGIM) to meet institutional investors' needs for index-linked funds with an expanded sustainability profile. A need that has increased as more investors choose passive or index-linked management models.
In the L&G Emerging Market Future Core Fund, the fund's capital is distributed based on an index where the weighting is adjusted based on how well the companies perform within a number of sustainability criteria. The index consists of large and medium-sized ( large and mid-cap ) companies in 26 emerging markets, where all companies live up to basic requirements for sustainability. The fund is completely fossil-free, which is in line with the First AP Fund's decision at the beginning of the year to de-invest fossil fuels to limit exposure to climate risks.
Source: AP1