AP7 and AMF form joint venture companies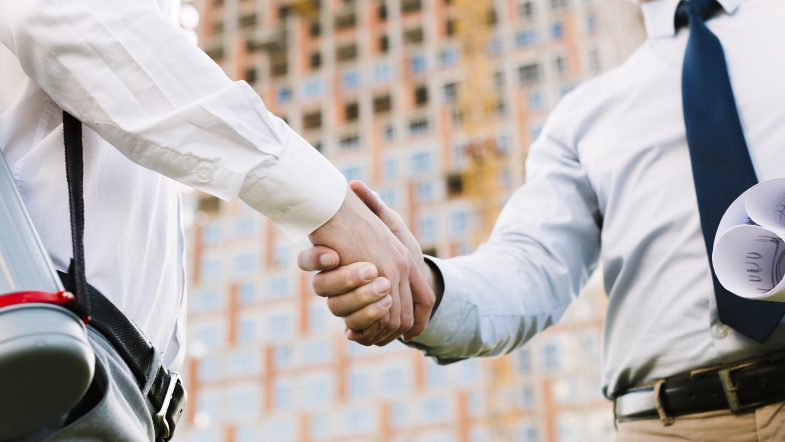 16 May 2023
AP7 and the occupational pension company AMF form a joint venture company that will become the owner of the Urban Escape neighborhood in central Stockholm. AP7 will hold one third of the joint company.
The joint real estate company acquires the Urban Escape city block, which includes the Gallerian shopping center in central Stockholm. The transaction is made at book values. AP7 owns approximately 33 percent of the company, which corresponds to approximately SEK 7.4 billion in property value. AMF remains the majority owner and AMF Fastigheter will continue to develop and manage the block.
"It is very gratifying to be able to make our first investment in one of Stockholm's most interesting properties. With it as a starting point, we will gradually expand our investments for many years to come, both in kronor and to more countries. AMF is an ideal partner on that journey," says Richard Gröttheim, CEO of AP7.
At the turn of the year, AP7 received expanded investment opportunities for the managed capital of over SEK 900 billion. The mandate for investments in illiquid assets, such as real estate, private equity and infrastructure, was expanded up to 20 percent.
"Our long-term perspective as a pension fund means that illiquid investments suit us very well and give us a better spread of risk. It requires collaboration partners with the same values ​​and approach to long-termism, which we found through AMF," says Per Olofsson, acting head of asset management.
Source: AP7