AP7 sells all Russian shares due to Russia's invasion of Ukraine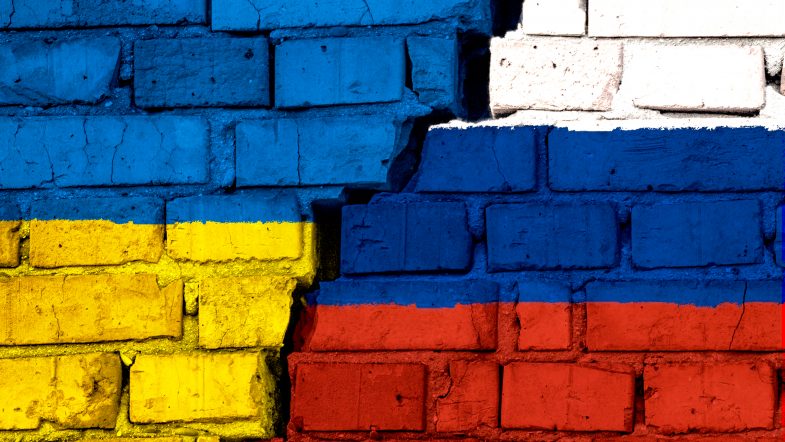 4 March 2022
AP7 has decided to sell all shares in companies domiciled in Russia due to the ongoing invasion of Ukraine. The decision is based on the government's finding that the invasion is a violation of international law and the European security order .
The EU has so far imposed a number of sanctions on Russian interests in order to strike at the Russian economy. The sanctions include the Russian financial sector, energy, and the transport sector, as well as goods and technology that contribute to Russia's military development. On February 27 , the government announced a proposal to support Ukraine's armed forces, which included defensive weapons.
The decided exclusion of Russian companies is not part of AP7's normal blacklisting process.
Source: AP7