AP7 takes Activision and Microsoft to court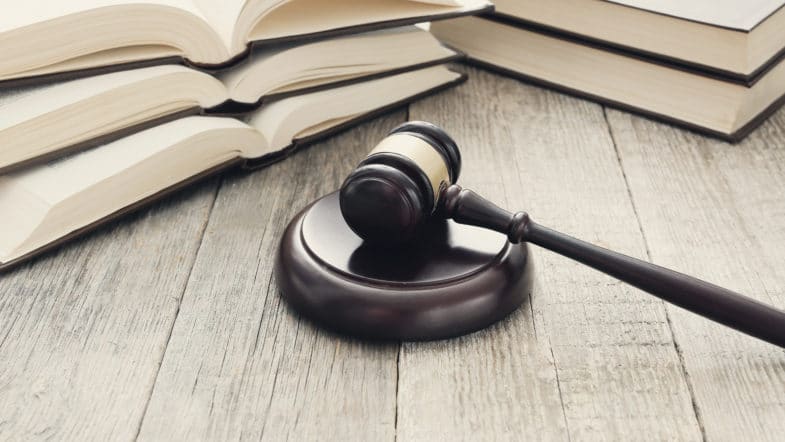 30 November 2022
In a US court case, AP7 has sued Activision, its board of directors and Microsoft in connection with Microsoft's proposed acquisition of Activision. The background is that the process surrounding the acquisition, as well as the bid and terms, has not been done correctly and has disadvantaged Activision's shareholders, which includes AP7 and our savers.
In 2021, Activision and its CEO became involved in a sexual harassment case that led to investigations by US authorities and several private lawsuits. It had a negative effect on the share price of Activision. Employees, investors and the public advocated that the CEO should resign. Instead, the CEO negotiated the merger with Microsoft, which included a provision that allowed him to continue as CEO while the merger was pending review by US and international regulators. Other board members, who also faced potential liability from the harassment case, supported the merger. It resulted in Activision being undervalued at the time of the merger and unfairly protecting the CEO and the other board members at the expense of Activision's shareholders.
AP7's expectation is a judgment or settlement to compensate Activision shareholders for the harm they suffered as a result of the flawed merger process and the unfairly low bid price.
Legal processes are one of AP7's ownership tools to protect the interests of our savers. AP7 takes advantage of the opportunity to pursue legal processes through class actions against companies that have treated shareholders incorrectly and negatively affected the share price. As in this case, it is to protect the interests of our savers as the purchase price would otherwise have been higher.
Source: AP7