Arkitekternes Pensionskasse invests DKK 1 billion in American forest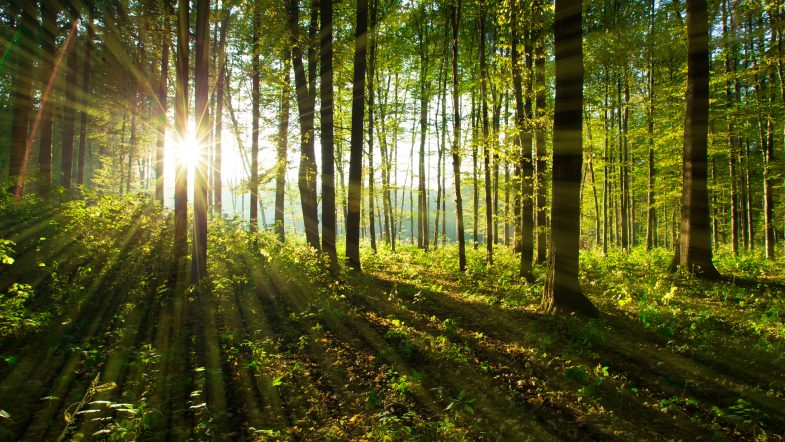 29 October 2021
With an investment commitment of approx. 1 billion DKK for forests in the southeastern United States, Arkitekternes Pensionskasse is now significantly expanding its forest investments.
The Sampension community is now significantly increasing its investment in forests. This is done with a commitment of approx. 965 million (USD 150 million) to the US forest manager RMS for forest investments in the US South area, located in the southeastern United States.
"We have been investing in forests for a number of years and have an ongoing focus on expanding our investments. Because in the same way as investments in infrastructure and real estate, forest investments are a good alternative to bonds and can provide a sensible, stable and long-term return with limited risk. At the same time, this type of investment contributes to risk diversification in the investment portfolio, "says Henrik Olejasz Larsen, Investment Director at the Pension Fund.
The Sampension community has already invested DKK 4.2 billion. DKK in forests and has a special focus on investments in the USA and secondarily Australia. The existing forests are spread over a total of approx. 177,500 hectares, which corresponds to an area the size of Lolland-Falster.
In 2019, the Sampension community invested in forestry in Oregon, USA, where for the first time it was a direct forest investment. The same is true of the Sampension community's new investment commitment in the US South.
Source: Arkitekternes Pensionskasse