Arkitekternes Pensionskasse takes over nursing homes in Valby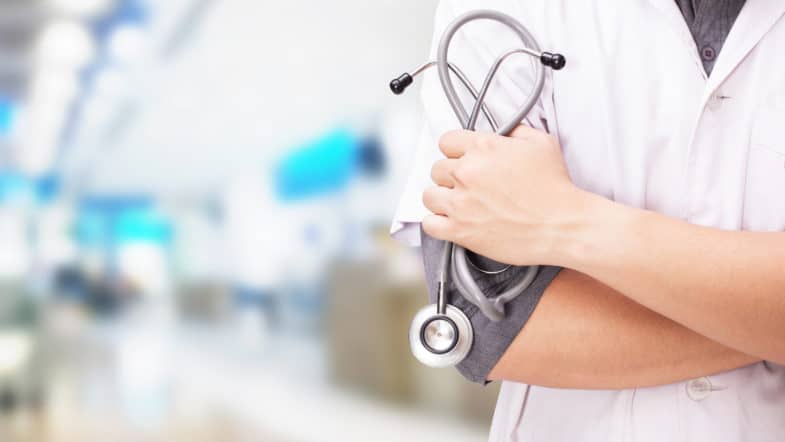 26 November 2021
Via the Sampension community, Arkitekternes Pensionskasse has just taken over a nursing home in Valby in Copenhagen.
Arkitekternes Pensionskasse can now for the first time add a nursing home to the property portfolio. This is happening with the takeover of a nursing home in Valby in Copenhagen, which Arkitekternes Pensionskasse has invested in via the Sampension community.
The nursing home has 66 homes, and the residents have just moved in.
"Investments in properties within the care and senior housing segment are attractive, as supply is limited and demand among tenants is increasing. With this investment, we can both give customers a good return and at the same time be a long-term partner for the municipalities in terms of supplementing their housing offer for the elderly. That is why we are happy with the investment, and there may be more of these on the way forward – not least in light of the demographic development, "says Torbjørn Lange, Head of Real Estate and Infrastructure.
Statistics Denmark expects that the proportion of the population over the age of 65 will increase by almost 20 per cent. until 2030, while the proportion of people over the age of 80 will increase by almost 60 per cent.
The nursing home is centrally located in Valby and is part of the new district, which will be established in the old Grøntorv area. It is a former industrial property that has been converted into a nursing home, and the property is expected to achieve gold in the sustainability certification DGNB as one of the first conversion projects in Denmark.
"It is significantly more difficult to get a sustainability certification when you make a thorough conversion than when you build a new property. But as a responsible investor, we and our partner have had a strong focus on sustainability being considered from start to finish in the project, and this is also reflected in the finished nursing home, where sustainability is top notch, "says Torbjørn Lange.
The investment in the nursing home in Valby is the second investment under the strategic cooperation agreement between the Sampension community and Scandinavian Property Development on the development of senior and nursing homes, which in the first phase contains activities for approx. 1 billion The first investment was 51 senior homes in Frederikssund.
Source: Arkitekternes Pensionskasse