BNP Paribas Asset Management appoints Client Relationship Manager for Nordic wholesale market
28 September 2021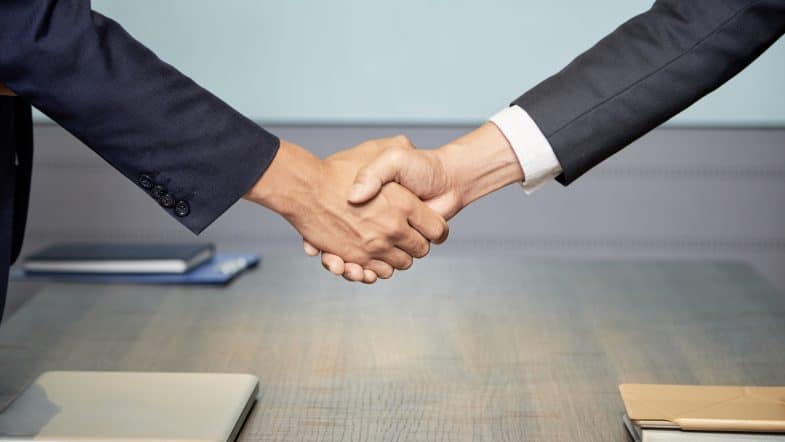 BNP Paribas Asset Management ('BNPP AM') announces the appointment of Ludvig Löfving as a Client Relationship Manager in its Stockholm office. He joined on 27 September and reports to Morten Bentsen, Head of Distribution for the Nordics.
In his new role, Ludvig will have a particular focus on BNPP AM's global investment capabilities within environmental and thematic strategies. He will concentrate on developing BNPP AM's wholesale client base, as well as strengthening relationships with existing clients, as it looks to grow its share of the Nordic market and establish itself as the region's leading sustainable investment provider.
Ludvig joins from Didner & Gerge Fonder in Stockholm, where he was Head Of Third Party Distribution, responsible for all distribution channels including platforms, private banks, insurance companies and funds of funds. Previously he was a wealth manager at Coeli, prior to which he was a client advisor at Cerberus. Ludvig has an MSc in Business and Economics from Luleå Tekniska Universitet.
Source: BNP Paribas AM