Carl Haglund appointed as CEO of Veritas Pension Insurance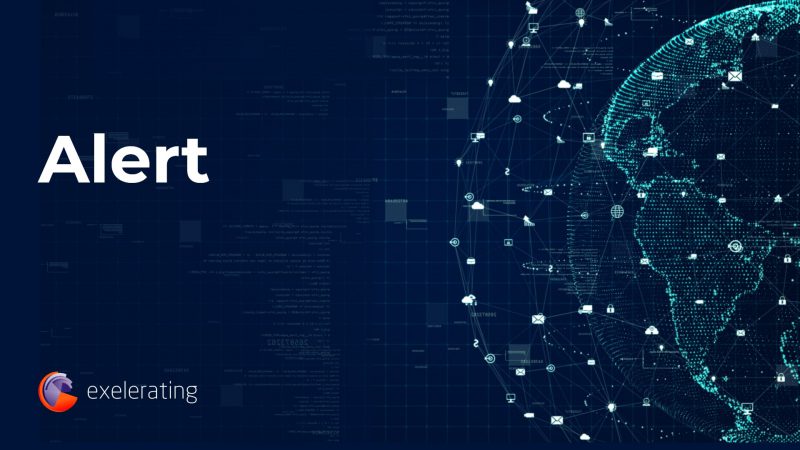 13 July 2021
The Board of Directors of Veritas Pension Insurance has appointed Carl Haglund, M.Sc. (Econ.), as the CEO of the company.
Haglund is currently employed as the Managing Director at the consulting company Accenture and will step into his new position as CEO of Veritas no later than January 2022. Haglund has worked earlier as Vice President of Sunshine Kaidi New Energy Group, as the Finnish Minister of Defence and as a member of the European Parliament.
'The pension scheme is one of the cornerstones of Finnish society. Carl Haglund's experience from working with the Finnish Parliament and the Finnish Government provides a deep understanding of the development of the Finnish welfare society, which is highly useful for Veritas and the pension industry. As an esteemed leader and entrepreneur, Haglund further fortifies Veritas' commitment to entrepreneurs within the pension system', says Kaj-Gustaf Bergh, Chairman of the Board at Veritas.
'The pension system and pension companies have an immensely important social task and one that concerns all Finnish citizens. I am excited to work on these important issues', says Carl Haglund.
'Veritas has a good growth strategy and I am looking forward to doing my part to implement it together with the company's motivated personnel. I am enthusiastic and humbled in the face of this new task and I can't wait to get started on my work at Veritas!'
Haglund will begin his work with an induction programme, which will be prepared in co-operation with the Financial Supervisory Authority. An induction period is normal protocol for CEOs coming from outside of the pension industry, since the law requires a CEO to have solid knowledge of pension insurance activities. Tommy Sandås, CFO at Veritas, will remain in the position of Interim CEO until the end of the induction period.
Source: Veritas