CBRE Investment Management Acquires Affordable Residential Asset in one of the Largest Urban Development Projects in Northern Europe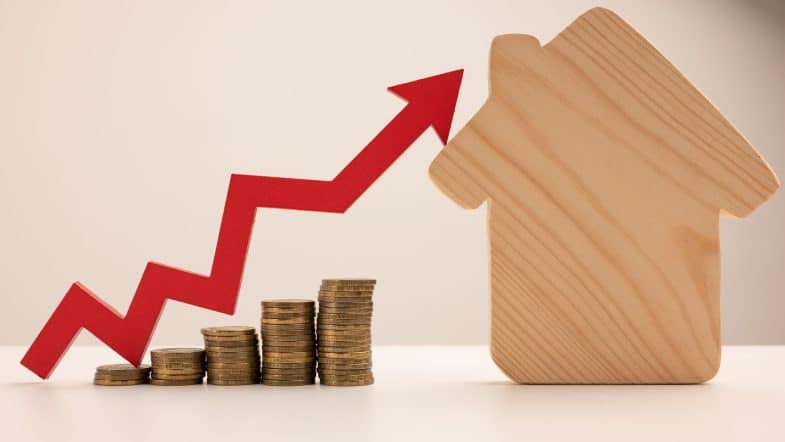 20 June 2023
CBRE Investment Management ("CBRE IM"), on behalf of a fund sponsored by the firm, has exchanged contracts on a fully let, recently completed residential asset in Barkarbystaden, Stockholm, Sweden.
This state-of-the-art asset totals 16,874 sq m including 350 affordable residential units, 105 garage units, and 2,547 sq m commercial area on the ground floor. The asset has been built with state investment subsidy and therefore, rents are affordable for lower-income households. It has strong EPC performance and is certified with Miljöbyggnad Silver. Solar panels and geothermal heating systems are also in place.
Barkarbystaden is one of the largest urban development projects in northern Europe and is expected to be fully completed in 2035. Once developed, the district will hold 14,000 homes, 10,000 workplaces, schools, commercial and retail space. The district will offer a true mix characterising a vibrant urban society while also benefitting from proximity to nature and recreational areas. It is also set to become the future public transport hub of north-west Stockholm, with a metro, bus station, commuter train, and regional train station well connected to the city centre. The area is also already well established with public amenities, retail, restaurants, and services.
The general supply of rental apartments in Sweden and especially Stockholm is scarce with a large, unmet demand. A high inflationary and high-interest rate environment, alongside increasing energy and food costs, have put pressure on household economies triggering a further demand for rental apartments and especially affordable units.
Jenny Nygren, Transaction Manager Nordics at CBRE IM said: "This was a fantastic opportunity to acquire a Grade A asset in a truly exciting development. Not only this but the development's emphasis on affordability aligns perfectly with the goals and values of this investment strategy. Our previous track record and timing ambitions gave us a clear case to Sveaviken Bostad. Through this acquisition, we hope to be able to collaborate with them further in the future."
Jenny Tuleby, Head of Transactions and Investment Operations for the Nordics at CBRE Investment Management said: "This acquisition supports CBRE IM's growth ambitions in the Nordics. The state-of-the-art, affordable asset adds to our Nordic footprint as well as strengthens our position as we continue to grow our residential investor and operator platform in EMEA."
The deal is expected to close at the end of June.
Source: CBRE Investment Manager