Changes in KPA Ethical Mutual Fund 2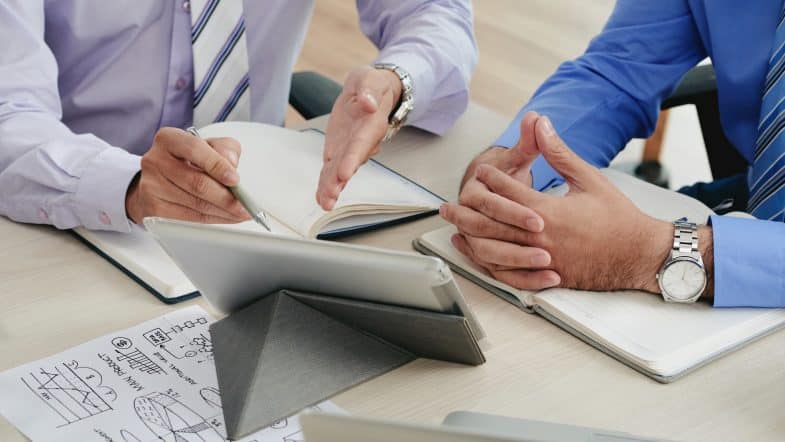 15 February 2023
KPA publishes on its website:
As of March 14, there will be a number of changes in the fund regulations for KPA Etiska Blandfond 2. You who save in the fund do not need to do anything about this. The changes are made to modernize and clarify the fund's profile.
The main changes:
• The fund goes from being an actively managed mixed fund to an index-based mixed fund with a quantitative management method. We do this to create a predictable portfolio with a high sustainability profile.
• The active allocation between stocks and fixed income that exists today will be removed. The fund retains the same comparison index as before, but will in future aim to imitate the development of its comparison index.
Source: KPA