Climate change dominated active ownership Industriens Pension in 2021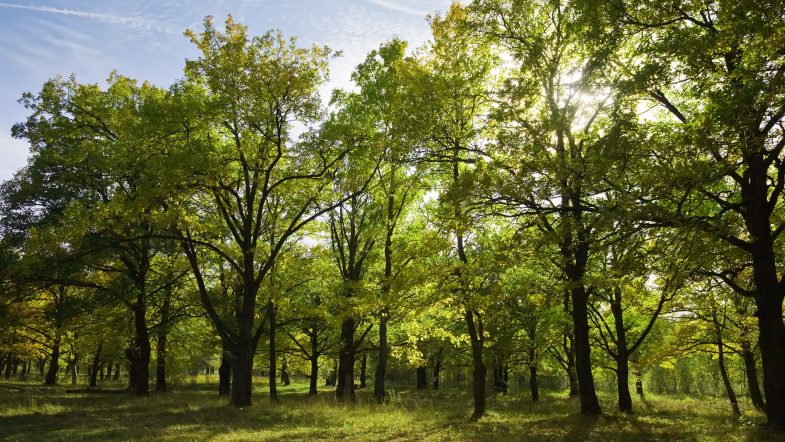 8 April 2022
Active ownership has long been high on the agenda of Industriens Pension, and the company was again in 2021 a very active investor. Last year, for example, Industriens Pension voted on 3,274 proposals at general meetings of companies in the portfolio – of which 420 times against the board, the company's new corporate social responsibility report shows.
A strengthened effort to reduce CO2 emissions and better conditions for workers. These are two of the themes that were particularly recurring in Industriens Pension's dialogue on responsible investment with companies worldwide in 2021.
As an investor, Industriens Pension had 695 dialogue courses on responsible investment with a total of 389 different listed companies last year. In this way, Industriens Pension, in collaboration with other investors, tries to influence the companies in a responsible direction.
The figures appear from Industriens Pension's social responsibility report for 2021, where the company takes stock of the work with responsibility.
"Active ownership takes up a lot of space with us, as we often, in collaboration with like-minded investors around the world, can make a significant impact and, for example, accelerate the sustainable development of companies. Ongoing dialogue with the companies' managements and voting at general meetings can often move the sustainability agenda considerably over time, "says Peter Lindegaard, Investment Director at Industriens Pension.
Source: Industriens Pension