Consultation on a framework for climate lobbying
28 April 2021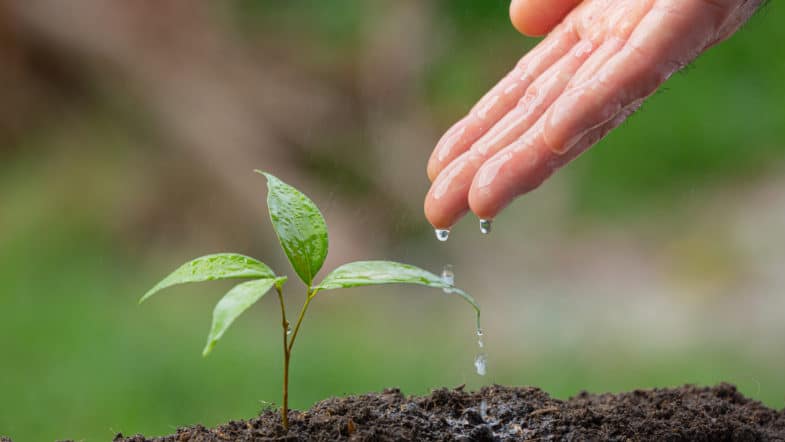 AP7, BNP Paribas Asset Management and The Church of England Pensions Board have, in collaboration with Chronos Sustainability, developed a draft framework for responsible climate lobbying in line with the Paris Agreement's climate goals.
The framework has been developed based on advice from researchers and previous feedback from a broad consultation during the third quarter of 2020. The aim is to develop a global framework for assessing companies' climate lobbying in a relevant and systematic way. This will enable companies, investors and other stakeholders to assess whether and to what extent climate lobbying and influence – whether by companies or through interest groups – are aligned with the objectives of the Paris Agreement on Climate Change.
The opportunity to comment on the climate lobby framework is open until Friday 21 May 2021.
Source: AP7