Danica Pension invests one billion kroner in a tailor-made version of the BlackRock Global Impact Fund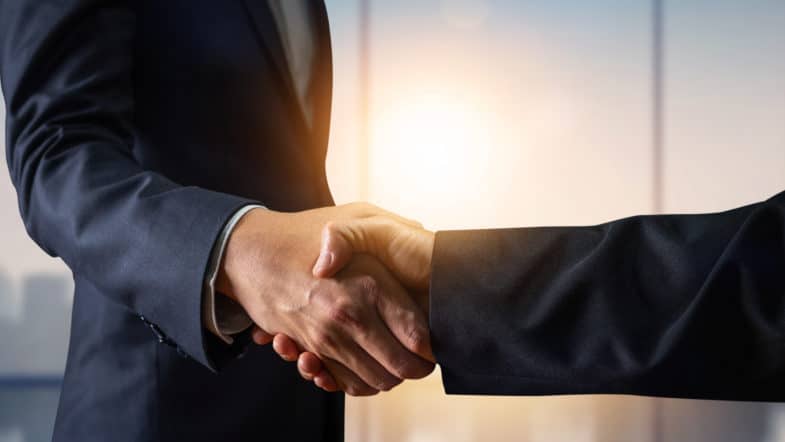 1 December 2021
Danica Pension is investing one billion kroner in an investment solution from BlackRock, which will contribute to the UN's global goals. The solution hand-picks companies that create a measurable, positive impact, and which are particularly well positioned to create solid returns.
Danica Pension is now entering into a new collaboration with BlackRock to strengthen the work of driving sustainable development and support the green transition.
Danica Pension thus invests one billion kroner in BlackRock's investment solution, which is a tailor-made version of the BlackRock Global Impact Fund and thus channels pension customers' funds into companies whose products or services explicitly contribute to solving some of the world's biggest social and environmental challenges.
The new solution is designed to support Danica Pension's ambition to be part of the solution to the climate crisis and social and environmental challenges, while at the same time giving pension customers an attractive return.
The solution invests in companies where the majority of their business activities help to promote one or more of the UN's global goals. These include companies that focus on health, economic and digital development and inclusion, production of sustainable food, clean water, green energy and better education. In addition, companies must address and address specific sustainability-related challenges that are unlikely to be addressed by other actors, and the companies' impact must be quantifiable.
In Danica Pension's perspective, companies that drive sustainable change and provide the solutions for society to meet its sustainability goals are attractive investment topics. Therefore, Danica Pension believes that the new billion-dollar investment can reconcile returns with a positive social and environmental footprint.
Source: Danica