DNB, KLP and Oslo Pensjonsforsikring contribute to the financing of Northern Norway's largest transport project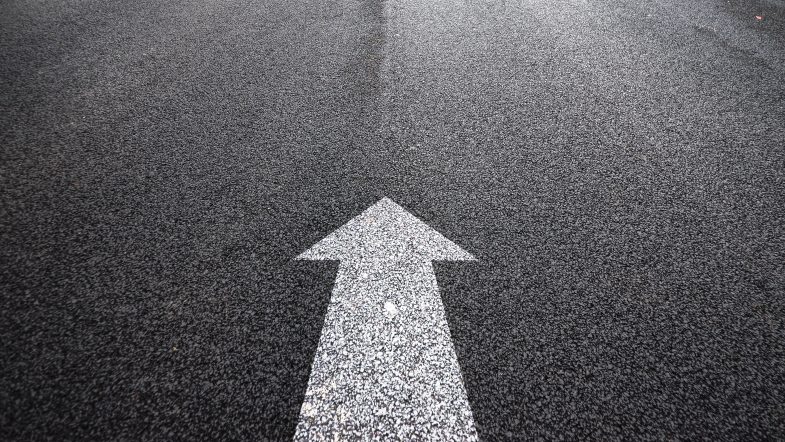 26 June 2023
DNB, KLP and Oslo Pensjonsforsikring congratulate Hålogalandsvegen and Skanska Norge on the assignment to finance, build and operate Northern Norway's largest transport development with the Hålogalandsvegen road project.
With a contract value of NOK 11.4 billion, the project consists of 82 km of road including 27 km of tunnels. The road project will significantly improve the connection between Lofoten, Vesterålen Harstad/Narvik and the E6.
Preparatory work on the project began in March 2023, and construction is expected to be completed by December 2028. Thereafter, Skanska Norge will operate the road until November 2043 before it is returned to the Norwegian Road Administration.
As lenders, DNB, KLP and Oslo Pensjonsforsikring contribute over NOK 4.2 billion to Hålogalandsvegen AS through an innovative cooperation agreement between the three lenders, with DNB as coordinator. DNB Markets has acted as the lenders' sustainability advisor for the project and has been responsible for interest rate protection of loans. Hålogalandsvegen AS is owned by Skanska Norges group pension fund and Skanska Trean Allmän Pensionsstiftelse.
In the project, the Norwegian Public Roads Administration, in collaboration with Skanska Norge, has great ambitions for a greener and more environmentally friendly road development. "The investment is interesting to us because it meets our requirements for profitability while at the same time being beneficial to society with solid players at all levels. It has also been crucial for us that significant measures are taken to reduce climate emissions and protect the environment during the development", says Mette Cecilie Skaug, investment director at Oslo Pensjonsforsikring.
"From KLP's side, we see this as a good use of our customers' – and as a customer-owned company – our owners' capital. We like that it is a project in rural Norway and that there are environmental targets attached to it. We also enjoyed working with DNB and OPF on the project, says Aage E. Schaanning, who is executive vice president of economics and finance at KLP.
"On behalf of DNB, KLP and Oslo Pensjonsforsikring, we would like to thank Skanska and Hålogalandsvegen AS for the professional and innovative cooperation and the trust that has been given to us as lenders to this important Norwegian infrastructure project", says head of Future & Tech Industries at DNB, Trine Loe .
Source: Oslo Pensjonsforsikring