Erika Tikka among the Global Top 50 Women in Investment Management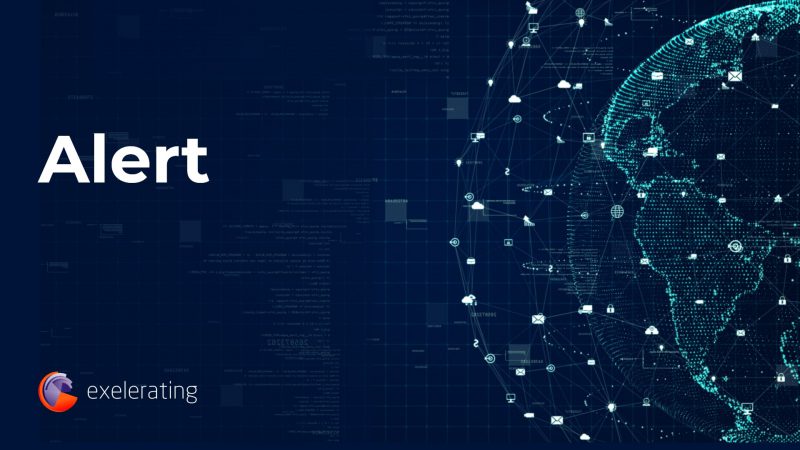 22 March 2021
Erika Tikka has been nominated as part of the Global Top 50 Women in Investment Management published by US Institutional Investor.
The listing is the first of its kind and is based on the votes by members of the Institutional Investor Network community. The community includes globally more than 3,000 institutional investors, i.e. pension funds, sovereign wealth funds and insurance companies as well as commercial asset management firms.
Erika Tikka is the Head of External Fixed Income team at Keva. The team has responsibility for a global €7,0 billion corporate and government debt portfolio. She is responsible for the team's performance, operations and development. Tikka has earlier held the positions of analyst, portfolio manager and senior portfolio manager at Keva.
Influencer and role model for others
The initiative offers a mark of distinction for gender advancement, driving the industry through diversity of thought, and serving as a role model to other investment management professionals.
"I'm honored to be recognized for promoting these important themes through my work and personality. I'm privileged myself to work in a very equal work community. Role models are important and I'm inspired to follow the rise of both women and men to demanding positions also in my own organization", Erika Tikka says.
Any categorical division alone, for example gender distribution, cannot guarantee the diversity of thought. However, successful teams share an attempt to give a voice to different values, perspectives and ways of thinking, she considers.
"Our industry is still male-dominated and I know, for example, that some of the external asset management firms used by Keva have launched various programs to attract women to the industry. So the question is not one of not wanting to hire women, but that women are underrepresented already in the initial stage of recruitment," Tikka says.
Investment is a creative activity
The example of her big brothers was instrumental in Tikka applying for the investment industry. When applying to Keva, she knew only that it was a large international investor. That interested her.
Erika Tikka is motivated by three things in her job: creativity, learning and humanity.
"Firstly, asset management may not seem like an industry where creativity can flourish. At Keva innovativity is valued. For example, the team I started heading last June has a kind of "start-up company" history. I was involved from the very start and in a decade, we grew into a strategically important portfolio, with a distinct investment philosophy and a best-in-class operating model. For me, the ability to innovate is closely connected to meaningful work life. I'm grateful to my line managers for giving me the space and trust to express that," Tikka commends.
"As to learning, investing is closely connected to following complex, global phenomena. There is both a privilege and a requirement continuously to learn. Not all phenomena are meant to be capitalized, but most of them need to be understood. In addition, working for a large global investor gives us an access to world-class knowledge. Sometimes I figuratively pinch myself and wonder whether I really am at the same discussion table with the other investors and thought-leaders I regard highly," she describes.
For Tikka, a compassionate working life is an important value.
"Asset management is not the easiest industry – we are known for long working hours and performance-orientation. Beneath all that, there is true compassion at Keva. I know that, for example, my own team and my line managers care about me – as they do for other colleagues – also at the personal level," Tikka says.
Tikka was pleasantly surprised by her inclusion in the Top 50 list.
"However, more than myself, I think about our whole investment team. This nomination is a testament to us being a major investor on a global level. Not only can we learn from the others, but they also can learn from us," Erika Tikka says.
Source: Keva