Folksamgruppen invests an additional SEK 1 billion in Volvo Cars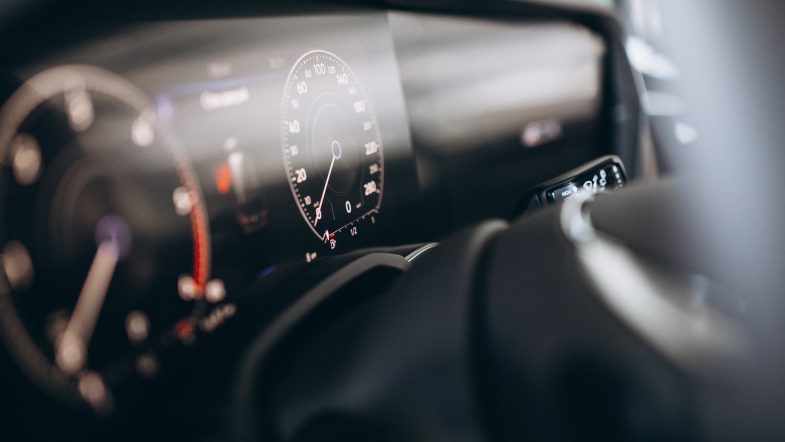 29 October 2021
In addition to the Folksam Group converting all preference shares into ordinary shares, an additional SEK 1 billion is invested in connection with Volvo Cars' IPO. Folksamgruppen's total investment in Volvo Car's ordinary shares thus amounts to more than SEK 3.1 billion.
– We are satisfied with our investment in Volvo Cars, which is a successful company. When the terms of the issue now become so financially attractive, we have also decided to contribute an additional SEK 1 billion. It is an exciting change that the company is making and to which we are happy to contribute. We also share the same commitment on issues related to road safety, says Michael Kjeller, Deputy CEO and Head of Asset Management and Sustainability Folksamgruppen.
Folksam made the decision to invest in preference shares in Volvo Cars as early as 2016 and reinvested in these in 2019.
Lenner & Partners has been an advisor in the deal.
Source: Folksam