Folksamgruppen invests SEK 1 billion to develop agriculture and prevent hunger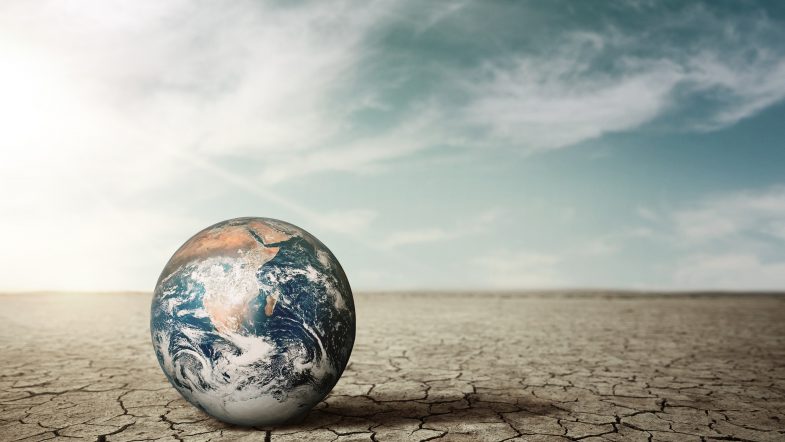 8 June 2022
Pension savers and policyholders within the Folksam Group are investing around SEK 1 billion (USD 100 million) when the UN body International Fund for Agricultural Development (IFAD) issues its first ever bond. The investment, where Folksamgruppen is the only financier, will help reduce food shortages and increase growth in the world's poorer countries. Among other things, by helping small-scale farmers to adapt to climate change.
– The need for investment in agriculture is great. The war in Ukraine has, in addition to the suffering of the Ukrainian people, also meant record high prices for energy, food and fertilizers. In addition, there is climate change, which is already affecting farmers in many parts of the world. There is therefore an imminent risk of a famine in the world's poorer countries, says Ylva Wessén, President and CEO of Folksam.
The money from IFAD's first bond issue increases the ability to help small-scale farmers adapt to climate change, gain access to supply chains and markets, and produce more diversified food. It stimulates rural economies and contributes directly to several of the UN's goals for sustainable development, in particular the eradication of hunger and poverty.
Source: Folksamgruppen