Folksamgruppen is investing an additional SEK 850 million in Northvolt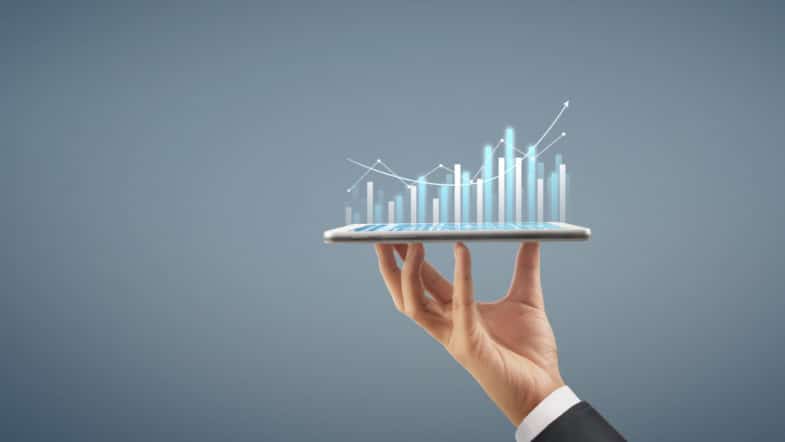 5 July 2022
As early as 2019, Folksamgruppen chose to invest in Northvolt and then invested SEK 150 million for the construction of Northvolt One in Skellefteå – Europe's first large-scale factory for the production of sustainable batteries. In connection with Northvolt now continuing its expansion, Folksamgruppen chooses to invest an additional SEK 850 million to accelerate the transition to a more sustainable car industry.
Folksamgruppen invests approximately SEK 850 million in an issue of a convertible loan totaling approximately SEK 11 billion.
– We are proud to be part of the major restructuring of the automotive industry, a restructuring that is dependent on sustainable and cost-effective battery production. Our investment in Northvolt contributes to speeding up the transition to a more sustainable society for our customers while at the same time the return is attractive, says Marcus Blomberg, Investment Manager at Folksamgruppen.
Northvolt has developed an industry-leading technology and processes that make the company a key player in the upcoming supply of electricity capacity to the automotive industry in Europe. Northvolt is the first European battery manufacturer to manufacture its own battery for electric cars.
– We are happy for the continued trust from Folksamgruppen, it is an important piece of the puzzle on our joint journey towards a more sustainable world. We will continue to work hard to keep our promise to build the world's greenest battery, says Peter Carlsson, co-founder and CEO of Northvolt.
The increased investment of SEK 850 million is divided between Folksam Liv, approximately SEK 520 million, and KPA Pension, approximately SEK 330 million. In 2019, Folksamgruppen invested approximately SEK 150 million in preference shares in Northvolt.
Lenner & Partners has been Folksamgruppen's advisor in connection with the investment.
Source: Folksam