Good long-term value creation LD Fonde despite negative results first half 2022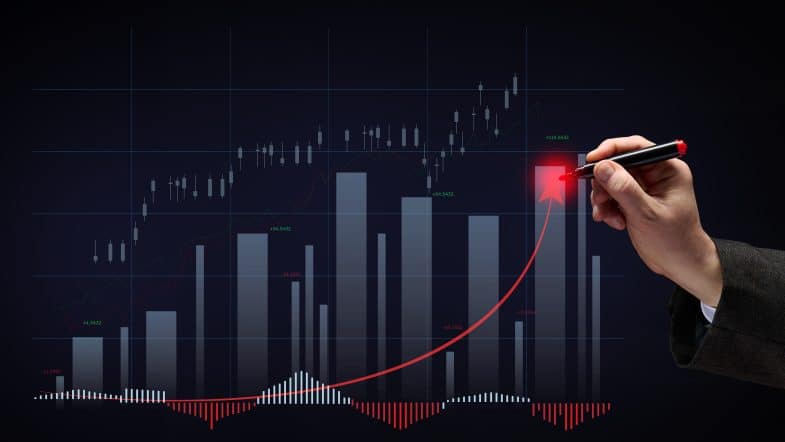 19 September 2022
In terms of investment, 2022 has been a particularly difficult period. At LD Fonde, the result in the first half of 2022 was -3.9 billion. The result reflects the general market development with falling stock markets and rising interest rates.
The investment return in the first half of 2022 was -3.9 billion. DKK after pension return tax, which is divided by DKK -2.5 billion. DKK on the expensive time funds and DKK -1.4 billion. DKK on the holiday funds. Both shares and bonds have contributed to the negative result. However, nice positive contributions have been achieved from inflation-related products and revaluation of the holiday funds that the employers have chosen to keep in the companies. This has mitigated the negative development on the financial markets.
The high inflation has proven to be more persistent than first thought, and the central banks have reacted with severe tightening in the form of interest rate increases. At the same time, the war in Ukraine has caused uncertainty about the energy supply in Europe. The fear of an economic downturn has therefore increased.
Lars Mayland Nielsen continues:
"When we look further ahead, a normalization of the interest rate markets after the past 10 years of very loose monetary policy with negative interest rates can be an advantage. This will provide fertile ground for higher current returns on bond investments going forward."
Source: LD Fonde