Ilmarinen becomes seed investor in AXA WF US High Yield Low Carbon Bonds Fund with EUR 170 m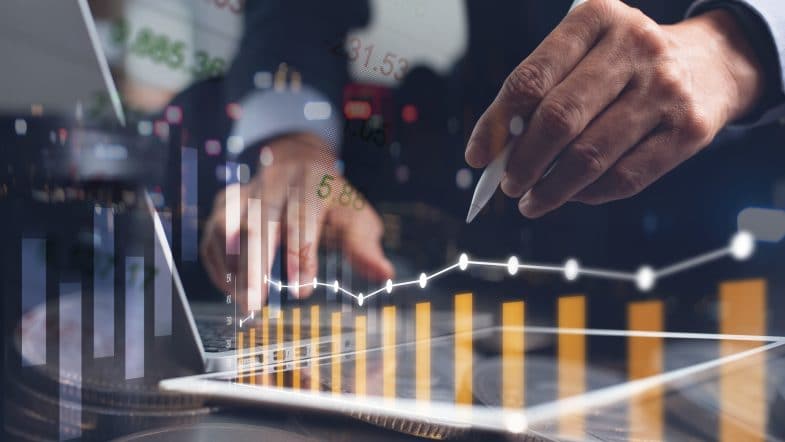 23 April 2021
Ilmarinen has become a seed investor in AXA IM's new mutual fund, the AXA WF US High Yield Low Carbon Bonds Fund, with 170 million euros. The fund is one of the first of its kind globally. The fund's investment approach is fully ESG integrated and particularly focused on the carbon and water intensity scores of issuers. The investment is part of Ilmarinen's overall responsible investment strategy.
The aim of the new fund is to invest sustainably, focusing especially on carbon and water intensity aspects. The fund's target is to have  a significant reduction of carbon footprint compared to the benchmark index. Certain sectors harmful for climate have been excluded. In addition, the fund is in line with AXA IM's Sectoral Exclusion and ESG standards policies, setting limitations to, for example, weapon and tobacco industries.
The fund represents the newest form of responsible investing, as it is in line with EU's Sustainable Finance Disclosure Regulation (SFDR), that came into effect in March. Being a sustainable investment product, the new fund is aligned to Article 9 of the SFDR.
– The offering of products representing responsible investing is also expanding in Fixed Income. Fund managers have recently launched new ETF products, where ESG issues are integrated to the products. In addition, the product development of active funds is accelerating. This new fund is one of the first of its kind globally. Thus, we wanted to invest as a pioneer in this product, says Harri Vuorinen, Senior Portfolio Manager at Ilmarinen.
Source: Ilmarinen