Ilmarinen invests in Australia's rental housing market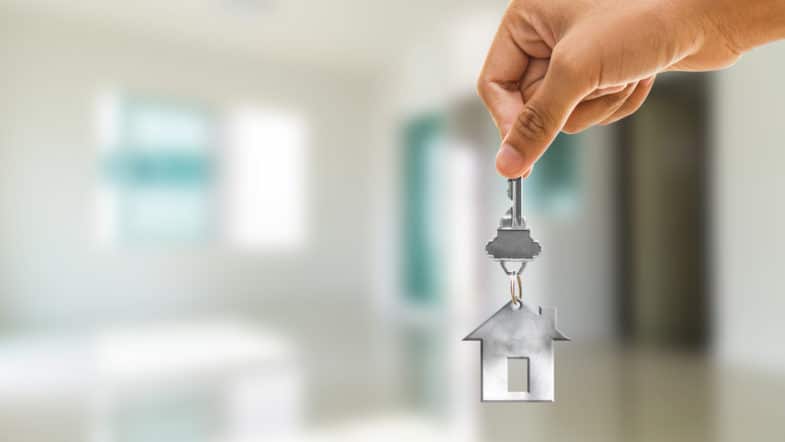 17 March 2021
Ilmarinen invests in Australia's rental housing market together with Greystar, APG and Ivanhoé Cambridge.
Ilmarinen has invested in the Greystar Australia Multifamily Venture I investment vehicle, which targets Australia's rental housing market. Greystar, a US-headquartered company, is a leading, fully integrated real estate company offering expertise in investment management, development, and management of rental housing properties globally. Greystar manages real estate assets of roughly USD 37 billion in value.
Ilmarinen's investor partners in the venture are Dutch pension fund APG and Ivanhoé Cambridge, the real estate subsidiary of the Caisse de dépôt et placement du Québec, one of Canada's leading institutional fund managers.
The objective of the partnership is to develop and own purpose-built rental housing properties mainly in Sydney and Melbourne, targeting altogether around 5,000 rental units.
"We see a lot of potential in Australia's rental housing market for institutional investors. This new partnership gives us the opportunity to benefit from the growing popularity of and demand for purpose-built rental housing in Australia, particularly in the Sydney and Melbourne metropolitan areas, together with an experienced manager and investor partners," says Mikko Antila, Head of International Real Estate at Ilmarinen.
"This investment in Australia's rental residential markets is well in line with Ilmarinen's strategy to increase the international diversification of its real estate portfolio in a profitable, secure and sustainable manner," Antila adds.
Source: Ilmarinen