Ilmarinen strengthens its collaboration with international investors to slow down climate change – joined IIGCC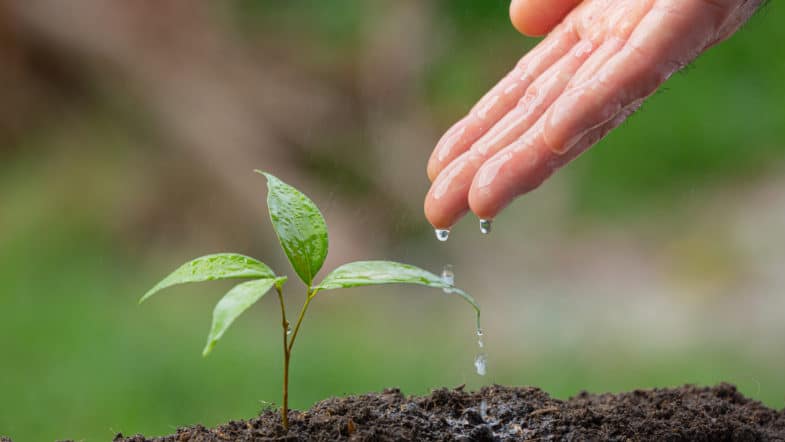 30 April 2021
Ilmarinen increases its collaboration with other institutional investors. It has joined IIGCC – Institutional Investors Group on Climate Change. By joining forces internationally, institutional investors can make real changes happen to slow down the climate change.
Being a member, Ilmarinen is part of co-creating and sharing practices that will enable to reach the net zero targets. Already a year ago, Ilmarinen set a new ambitious target: to achieve a carbon-neutral investment portfolio by the end of 2035.
– We are currently enhancing our strategies and building our road map to reach our goal. As nobody has yet figured out how to decarbonize all the asset classes, it makes a lot of sense to work with others. Setting a target is one thing, but making the changes actually happen across all asset classes is another thing, says Karoliina Lindroos, Head of Responsible Investment at Ilmarinen.
Source: Ilmarinen