Industriens Pension and Better Energy join forces on historic billion-dollar investment in new Danish solar parks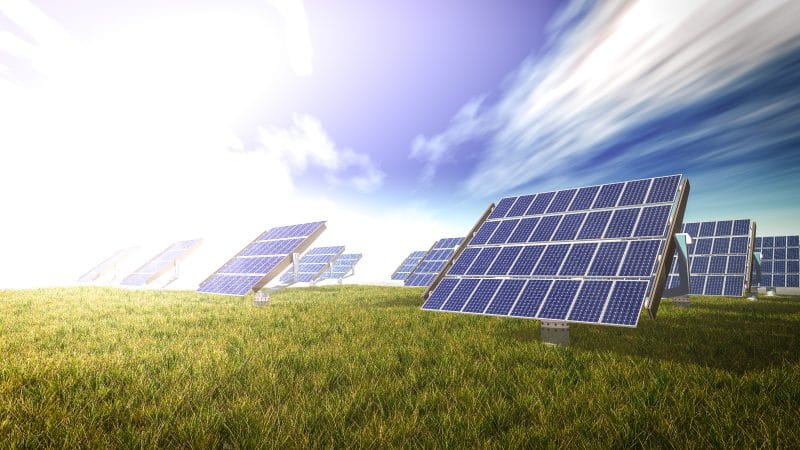 3 December 2020
With a new partnership between Industriens Pension and the energy company Better Energy, more than 400,000 Danes will now become co-owners of new solar parks in Denmark and Poland for a total investment of up to DKK 4 billion. This is the largest Danish solar cell investment ever and a breakthrough for the solar cell market in Denmark.
Industriens Pension and the energy company Better Energy have just entered into a historically large agreement that will seriously boost the spread of solar parks that are operated without state support. The first five photovoltaic parks covered by the agreement have already been commissioned, while the majority of the parks are expected to be operational during 2021 and 2022.
"We are really pleased with the investment, which we expect will ensure a solid, long-term return on investment. members and at the same time contribute significantly to faster scaling of the green transition. This is the first time that solar energy has been rolled out on this scale in Denmark, and the investment marks a real breakthrough for solar cells in Denmark, "says Laila Mortensen, CEO of Industriens Pension.
Source: Industriens Pension