Industriens Pension and Nordstern are building a platinum-certified office domicile for Lundgrens in Copenhagen's Nordhavn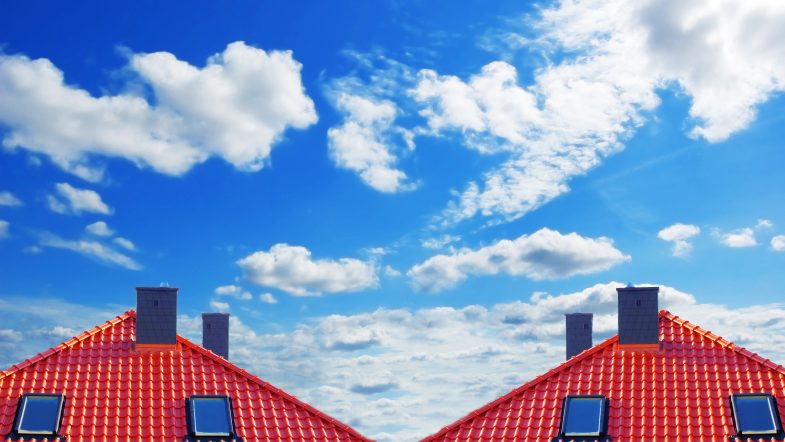 5 October 2023
Industriens Pension is investing a large three-digit million sum in a new platinum-certified domicile for the law firm Lundgrens in Nordhavn in Copenhagen. Nordstern is the project developer and general contractor on the project.
A new attractive office domicile for the law firm Lundgrens will spring up in Nordhavn in Copenhagen in the coming years. Industriens Pension has bought the building site from By & Havn and will shortly start the project in cooperation with the project developer Nordstern, which will be centrally located in the district near the Orientkaj metro station.
The building was designed by the architectural firm Henning Larsen, and the project is expected to be certified with DGNB Platinum, which is the highest certification in the DGNB system. This means that the building must live up to high demands on, among other things, environmental conditions.
"We are happy that we can now expand our office portfolio with another modern office building that will provide Lundgrens' employees with a very good environment. The new domicile will have a good and visible location with a view of the canals in Nordhavn, which is a new and attractive hub for offices in Copenhagen. The project will undoubtedly contribute positively to the continued development of the area," says property manager at Industriens Pension, Søren Tang Kristensen.
Source: Industriens Pension