Industriens Pension buys attractive office building in Aarhus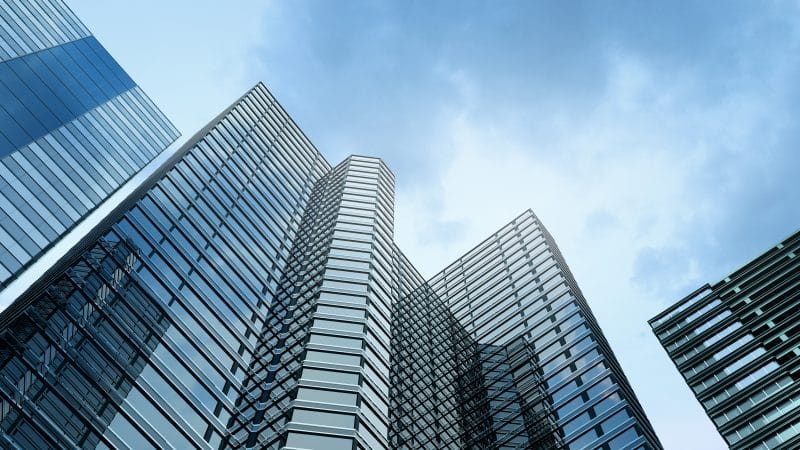 29 September 2021
Industriens Pension has entered into an agreement to purchase the new commercial building Byporten Syd, which is under construction in western Aarhus. The property is sustainability certified with DGNB Gold.
Industriens Pension is now buying the first stage of the new commercial building Byporten, which marks the western entrance to Aarhus. The seller of the properties is the Aarhus-based developer Dansk Erhvervsprojekt, which is in full swing with the construction.
The first stage of the city gate consists of three continuous office towers, which now rise on the border between Aarhus and Tilst by the main access road Viborgvej approx. 6 km from Aarhus city center. The office property will be part of a dynamic business area with good transport connections via the motorway network, the ring road systems and public transport.
Source: Industriens Pension