Industriens Pension hires new risk manager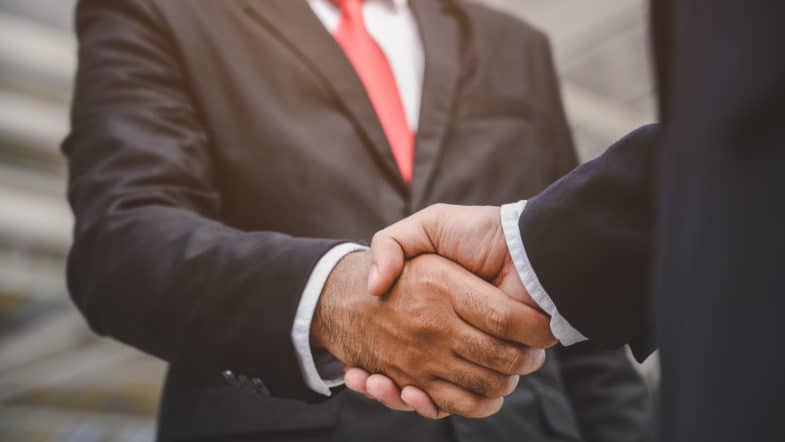 25 March 2021
Industriens Pension has hired 41-year-old Peter Mikael Lytje as the new head of the risk function. He has worked for many years as chief analyst at Danske Bank Asset Management and Danica Pension, and he is now part of the investment management at Industriens Pension.
As the new head of risk in Industriens Pension, Peter Mikael Lytje will lead a department that works to assess the risks associated with both investing and running a pension company.
Peter Mikael Lytje most recently came from a position from the risk function in Velliv, and before that he was chief analyst with a focus on risk management in Danske Bank Asset Management. In addition, he has for 12 years until 2019 worked as an analyst, senior analyst and since then chief analyst at Danica Pension. Here, the work was centered on risk reporting, modeling, strategic asset allocation and regulatory regulation.
Peter Lindegaard, Chief Investment Officer at Industriens Pension, is looking forward to welcoming the new member of the Investment Management when he takes over the role of Risk Manager in early April. "With Peter Mikael Lytje at the helm of our risk department, we get an experienced and analytically strong leader who for many years has worked with the world's complex tasks within risk and capital management. I am sure that he can further develop our already very effective risk management – both in the investment department and across departments, "says Peter Lindegaard.
Source: Industriens Pension