Industriens Pension joins the UN-supported initiative on ambitious CO2 reductions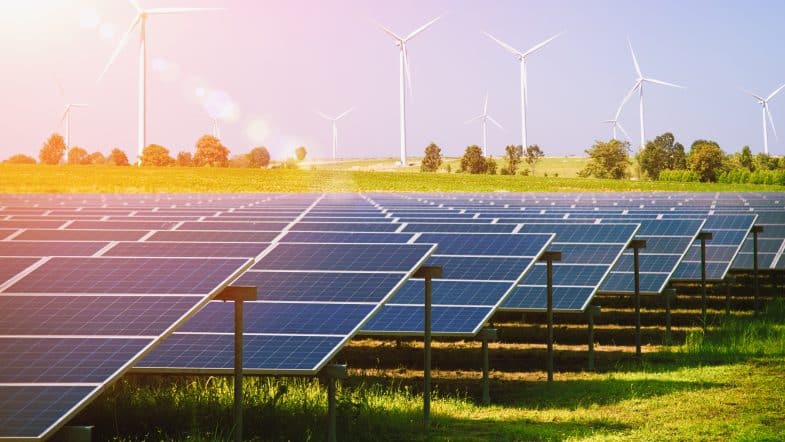 18 October 2022
Industriens Pension joins the investor network Net-Zero Asset Owner Alliance and now undertakes to set up five-year milestones for reducing the investment's emissions. The ongoing CO2 reductions must result in a CO2-neutral investment portfolio by 2050 at the latest.
With registration in the global investor network Net-Zero Asset Owner Alliance, Industriens Pension is now taking another step in the work of creating an even more climate-friendly portfolio. As a member, Industriens Pension must now set five-year milestones for the investments' CO2 reductions, and progress must be reported on an ongoing basis. At the same time, the total investment portfolio must become CO2 neutral by 2050 at the latest and preferably earlier.
"For many years, we have already had a strong focus on investments in the green transition and on limiting the portfolio's CO2 emissions. Therefore, it is also a natural step for us to further formalize the work and set concrete goals in the short, medium and long term. As an investor with currently 220 billion DKK under management, we can of course make a difference via our investments," says investment director at Industriens Pension, Peter Lindegaard.
Source: Industriens Pension