Jaakko Kiander to become Keva CEO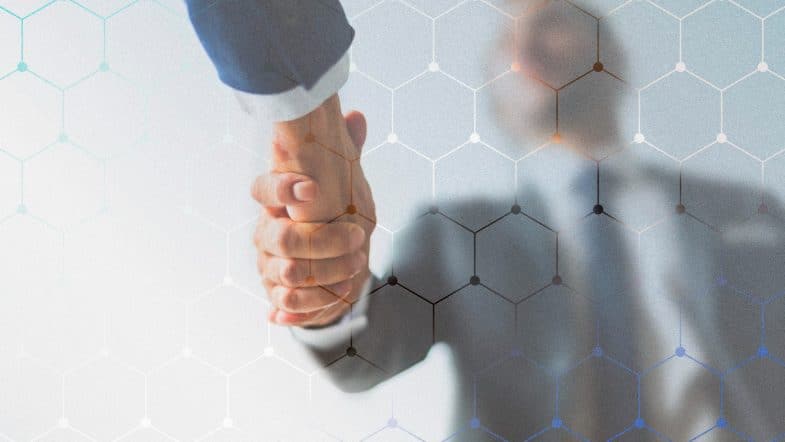 1 July 2021
Keva's Board of Directors has chosen Jaakko Kiander Doctor of Political Science to be Keva's new CEO. He will take up the post in autumn this year.
Keva's Board of Directors was unanimous in its choice
"That Keva's Board of Directors was able to make the choice unanimously is of great importance for Keva's operations. A unanimous choice gives the new CEO the strong support he will need in leading the pension provider through changes in the years to come," says Kari Nenonen, Deputy Chairman of the Board.
"Jaakko Kiander is the person with the experience and knowledge to best navigate Keva through the future stage of change. Kiander has excellent knowledge of the entire earnings-related pension system and field, and this makes him a safe choice," says Kari Nenonen.
Nenonen also believes that working between Kiander and Keva's employees and other management will go well.
Source: Keva