Kempen pushes for further growth of its market position in the Nordics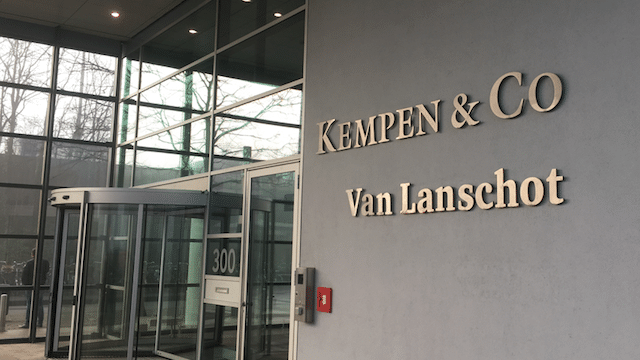 15 April 2021
Kempen Capital Management (Kempen) is pleased to announce the appointment of Thomas Poulsen as Director of Business Development Nordics. Poulsen will focus specifically on servicing banks, wealth managers, and institutional investors within the Nordics countries. With this appointment, Kempen pushes for further growth in Europe.
In his previous role as Regional Director at Dimensional Fund Advisors, Thomas Poulsen was responsible for the Scandinavian region. Prior to this position, he worked in several sales positions for Jyske, where his most recent role was that of Head of Nordic Clients – Asset Management. He brings with him fourteen years of professional experience within the financial sector. Prior to his career in finance, Poulsen was a professional football player for seventeen years.
Johan Cras, Managing Director of Wholesale and Institutional Clients, commented: 'Thomas is a highly experienced commercial professional with an extensive network in the Nordic region. We see that the investment solutions that Kempen offers attract a lot of interest in the Nordics. With the appointment of Thomas, we hope to serve this growing group of clients an even better. We are, therefore, very pleased to have Thomas Poulsen joining our team to further accelerate our growth in the Nordic region.'
For the distribution of its funds in Sweden, Kempen Capital Management has an alliance with Amfox Partners. In future, the relationship with Amfox Partners will come under the responsibility of Thomas Poulsen.
Source: Kempen