Keva acquired Stockmann's department store property in Helsinki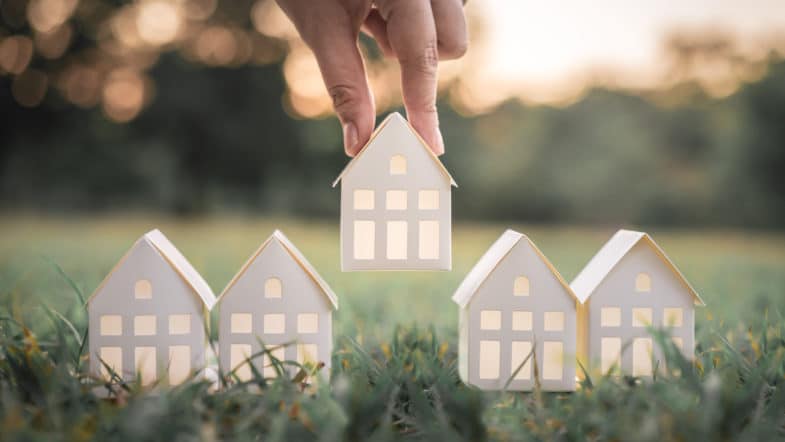 22 March 2022
Keva has acquired Stockmann's department store property in Helsinki. Stockmann will continue to operate out of the property under a long-term leaseback and the leases of other tenants will also continue largely as at present. The property is fully let.
For Keva, which is responsible for the funding of local government pensions, the investment provides a good opportunity to add to its real estate portfolio.
"This is an historically important property in a prime location and aligned with Keva's long-horizon real estate investment strategy. The anticipated return on the investment matches the long-term goals of Keva's pension fund," says Keva CEO Jaakko Kiander.
"The investment supports Keva's objective of a steady and adequate real return for pension funds. These days, it is increasingly more important for pension providers to hedge against the risk of inflation," Kiander adds.
Keva has a total of around 130 residential and business properties, mainly in Greater Helsinki and growth centres in Finland, in its real estate portfolio. At the end of last year, the market value of direct real estate investments was around EUR 2.9 billion.
Keva is one of Finland's largest providers of business premises.
Source: Keva