Keva is encouraging more and more companies to disclose environmental information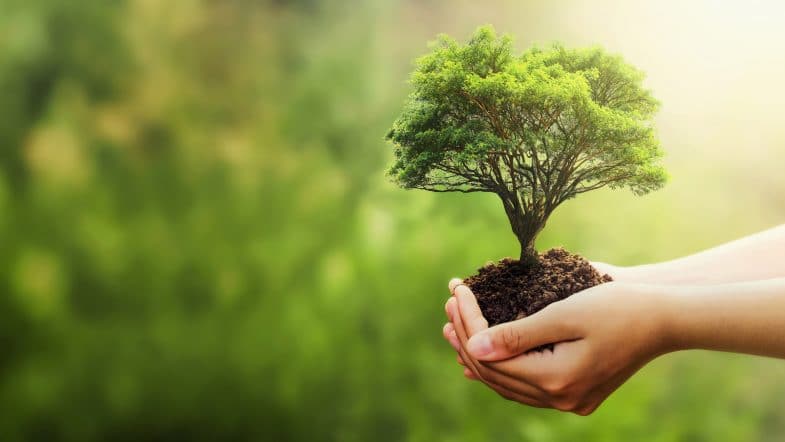 24 June 2021
Keva has systematically stepped up its engagement with companies to increase environmental reporting. We are now taking part for the fourth time in the international CDP's annual Non-Disclosure Campaign, which offers investors the opportunity to engage with companies that have not responded to the CDP disclosure request. This year already 168 investors with assets of USD 17 trillion are involved the campaign.
The objective of the campaign is to get companies to report their environmental impacts to CDP and thereby, on the one hand, promote the companies' own understanding of the risks and opportunities of their business and, on the other hand, promote investors' understanding of the companies.
The campaign has grown greatly in popularity in the investor community. This year's campaign has involved over 50% more investors and 25% more companies (a total of 1,321) than in 2020.
Keva has chosen to target companies whose business is considered as being most tied to the climate, forests or use of water resources. The selection criteria also included an examination of violations involving water or land use or biodiversity.
This year, Keva has been involved in 270 requests for disclosure addressed to 238 companies: of these, 125 requests concerned the climate, 17 forest resources and 128 concerned water resources.
Keva's engagement has gradually expanded from its own investment portfolio and the biggest climate polluters also to other than our investees and also targets forest and water resources.
Source: Keva