KfW and BlueOrchard expand climate insurance partnership & launch InsuResilience Investment Fund Private Equity II
6 September 2022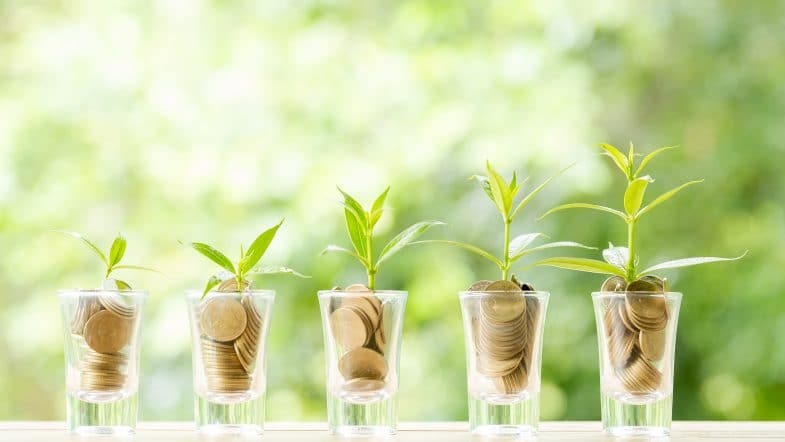 BlueOrchard publishes on its website:
Zurich, 5 September 2022 –BlueOrchard, a leading impact investment manager, announces launch of the InsuResilience Investment Fund Private Equity II (IIF PE II). The fund builds on the success of the first fund with a strong focus on technology to drive affordability of and accessibility to climate insurance.

IIF PE II will invest in companies in Asia, Africa and Latin America that are active in the climate insurance value chain, including insurers and reinsurers, aggregators, and technology companies. The fund is backed by German development bank KfW on behalf of the German Federal Ministry for Economic Cooperation and Development (BMZ) and managed by BlueOrchard. With a target size of USD 100 million, IIF PE II is looking for companies that are able to disrupt, scale, and improve the resilience of populations and small businesses in emerging markets to extreme weather events and natural catastrophes. In addition to equity capital, the fund provides technical assistance and premium support to its partner companies. Building on a strong pipeline, IIF PE II has already received initial commitments from private sector investors.
Philipp Mueller, CEO of BlueOrchard said: "With the first InsuResilience Investment Fund, we successfully built a market by leveraging our global network and impact expertise. With a pioneering investment strategy, we were able to build and grow a climate risk insurance value chain that will continue to help protect millions of people from the effects of climate change. With the support of our partner KfW, we can now build on the success of the first fund and launch this follow-on fund. It is great to see that this blended finance initiative, which mobilises public and private sector capital for the benefit of people and planet alike, continues to thrive. I would like to thank our investors and partners who are helping us to drive access to climate insurance in the hardest-hit regions."
The first IIF, closed in June 2020, mobilised USD 80 million from public and private investors. The fund has made nine equity investments in eight countries, and together with its sister debt sub-fund reaches over 40 million climate insurance beneficiaries in 26 countries as of June 2022. IIF is a prime example of a successful blended finance strategy. Structured as a public-private partnership, the fund attracted investments from established investors in both the public and private sectors, including the European Investment Bank and Soros Economic Development Fund.
Stephanie Lindemann-Kohrs, Director Global Equity and Funds at KfW said: "With BlueOrchard having proven that climate insurance expansion is a suitable impact investing theme, we are now able to leverage more private capital into these ventures; enabling private sector players to offer a meaningful contribution to the resilience of poor and vulnerable households and MSMEs against climate risks in yet underserved countries."
The funds are the only components of the G20 InsuResilience Global Partnership (IGP) investing private capital in private sector companies to increase commercial insurance offerings in developing countries. IGP aims to protect more than 500 million vulnerable people in developing countries against the impacts of climate change.
Felix Hermes, Head of Private Equity and Sustainable Infrastructure at BlueOrchard, said: "Over the past 20 years, we have seen that business models targeting financial inclusion have made tremendous progress and achieved over proportional growth. Tremendous gaps remain with over 50% of the world's population uninsured. This is particularly true for the 40-60% of population in emerging markets who are active in agriculture and directly exposed to the effects of climate change: extreme weather events and natural catastrophes. As the first IIF demonstrated, these vulnerable populations can be reached and better protected with relevant insurance offerings with commercially viable solutions, offering attractive opportunities for investors."
Source: BlueOrchard