Kiran Aziz new head of responsible investments in KLP Kapitalforvaltning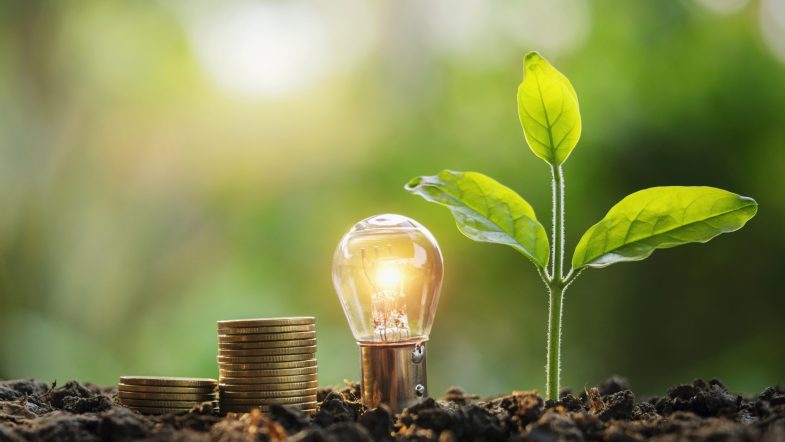 4 October 2021
Kiran Aziz is employed as head of the department that monitors and monitors that the companies in which KLP Kapitalforvaltning invests follow the company's guidelines for responsible investments.
Her department has a dialogue with the companies and other stakeholders, and is also investigating any exclusions KLP Kapitalforvaltning makes to total assets of NOK 650 billion, divided into investments in around 7,200 companies.
– This is a unique opportunity in a company where responsibility and social responsibility are rooted both in strategy and in all parts of the organization. It is with great humility that I take on the task of further developing KLP's position as a leader in responsible investments together with skilled colleagues, says Aziz, who will take over the role Jeanett Bergan had until 1 June.
Aziz comes from the position as senior analyst in the department she will now lead.
– KLP has a solid foundation and enjoys great credibility in this area, and the expectations of us are something we will continue to deliver in the time ahead, says the new head of responsible investments in KLP Kapitalforvaltning.
Aziz has a master's degree in law from the University of Oslo. She has experience as a lawyer and senior advisor in Ernst & Young. She has also worked as a researcher and lecturer at BI Norwegian Business School.
Source: KLP