KLP: investing NOK 200 million in forests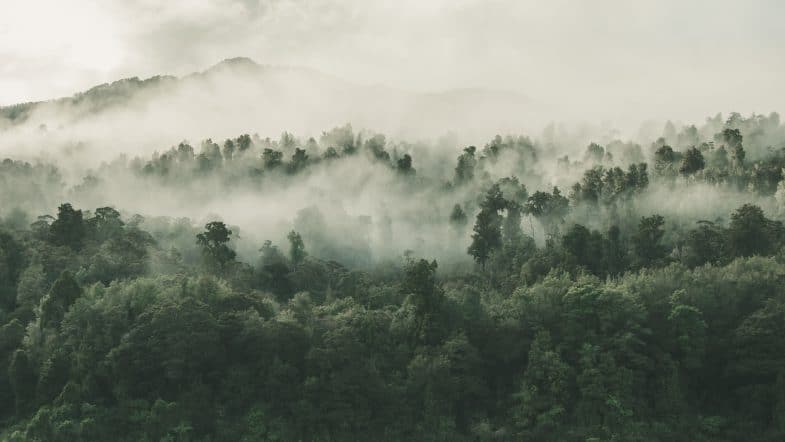 26 January 2022
KLP will continue with several acquisitions of forest properties in Sweden, Finland and the Baltics.
Three years ago, KLP made its first investment in forests. This happened through the Swedish company Silvestica, which is an alternative investment fund established on the initiative of the Swedish bank SEB. The forestry company was to buy forest properties in Sweden, Finland and the Baltics. In the end, the investment from KLP ended up at NOK 1.5 billion.
After the goals for the first company were reached, Swedish SEB is now creating a new Silvestica 2 company in which KLP will invest NOK 200 million.
– Investments in forests are very long-term and fit well with KLP's need for investments with stable, long-term and good returns. KLP has a strategy to increase climate-friendly investments, and Silvestica's sustainability strategy is in line with our wishes and ambitions in this area. With good experiences from the first Silvestica company, we are happy to continue and invest more money in forests, says Harald Koch-Hagen, who is director of strategic asset allocation in KLP.
Source: KLP