KLP invests more than DKK 200 million in a global climate fund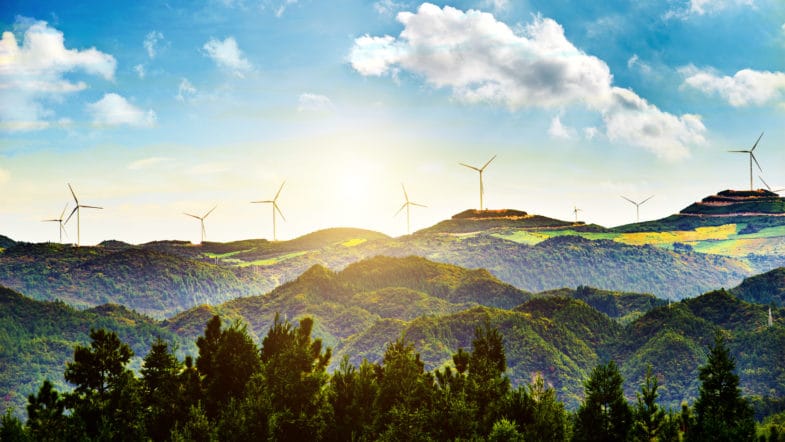 18 November 2021
The money will build more renewable energy in developing countries.
KLP is investing 25 million US dollars, which is equivalent to 217 million kroner at today's krone exchange rate, in the new global fund Climate Investor 2.
The fund will invest in projects especially in renewable energy, but also sustainable water supply, good sanitation, waste management and circular economy in developing countries in Asia, Africa and Latin America.
– If we are to achieve the goals in the Paris Agreement, we need more renewable energy – and especially in developing countries where coal is often the alternative. The world must triple investments in renewable energy until 2030 for the energy market to meet the need in a way that is compatible with the Paris Agreement's ambitions, according to the International Energy Agency, says Heidi Finskas, director of corporate social responsibility at KLP.
The fund is managed by the Dutch company Climate Fund Managers, which also has government development funds from the Netherlands behind it.
Source: KLP