KLP invests two billion in green renewable investment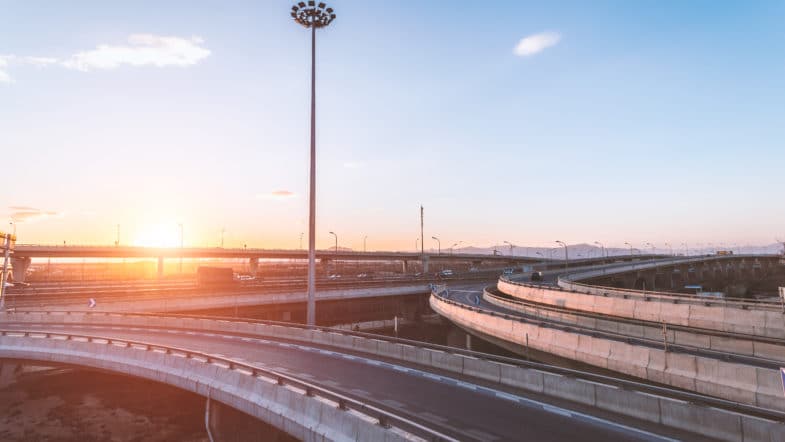 31 May 2021
KLP has signed an agreement with the leading international asset manager Macquarie Asset Management on financing green infrastructure projects.
– We want to increase our investments in green infrastructure, in the form of long-term debt, significantly. We could not, even after a thorough search, find an investment product of this type that was sufficiently green, so we had to develop it ourselves. The result is an investment strategy tailored to our green requirements. This is the first time that KLP has made an investment of this type, says Executive Vice President, Finance at KLP, Aage Schaanning.
KLP joins forces with Macquarie Asset Management, the asset management company of the Australian Macquarie Group, to create a platform for investments in green infrastructure. Macquarie Group is the world's largest infrastructure manager, and is through the acquisition of Green Investment Group, which was set up by the UK government in 2012 to accelerate green investment, a leading global developer and investor in the renewable energy sector.
Green infrastructure
There are strong overlapping interests between Macquarie Asset Management and KLP in the design of the strategy for the green infrastructure investments. The collaboration with Macquarie Asset Management enables KLP to invest in green loans, which have characteristics that satisfy KLP's ambitions.
– We consider the strategy as "dark green", as our goal is to make green long-term investments that are in line with the EU's taxonomy for sustainable activities. We have been very ambitious when it comes to meeting EU requirements, but at the same time we have been concerned that our climate focus should not be at the expense of returns. The approach together with Macquarie Asset Management seeks to achieve this by investing in loans with very long maturities, a segment of the market that it is expensive for banks to have on their balances due to high capital requirements, says Schaanning.
International climate goals
The platform will select investments in debt that finance solar power, wind power, hydropower and sustainable energy storage. KLP contributes 200 million euros, which is equivalent to about two billion kroner. The investments will be made within a framework that makes it possible to show, in a verifiable manner, that they contribute to the fulfillment of international climate goals.
Tim Humphrey, shared leader of Macquarie Asset Management's Private Credit team, says: "Significant investment in green infrastructure is required if we are to mitigate the effects of climate change and accelerate our transition to a net-zero society and economy. Our collaboration with KLP entails an exciting development for the sector and underlines the great opportunities that exist for institutional investors to help finance the global transition to renewable energy. "
For several years, KLP has aimed to increase its climate-friendly investments by NOK 6 billion in new investments each year. In 2020, these investments were increased by NOK 8.8 billion. The investments made in collaboration with Macquarie Asset Management will be part of these investments.
Source: KLP